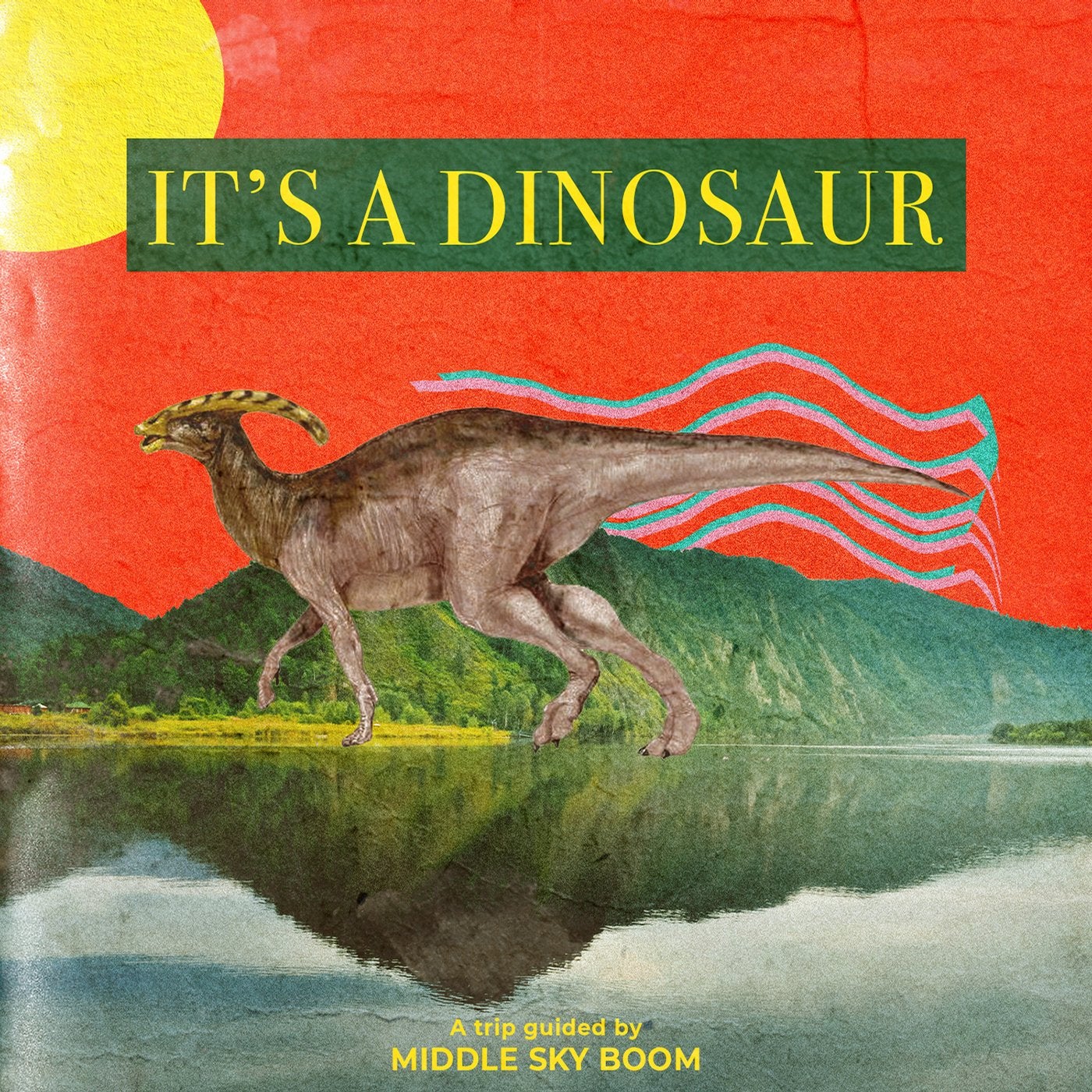 Middle Sky Boom (Josef Laimon) is a vocalist & producer from Tel Aviv. In his new EP "It's A?Dinosaur" he is joined by some friends, Eliezer, Moshe Abutbul & Shahar Hatch.? They all bring a tasteful personal touch into this unique EP.?

On 'Local Face'?Middle Sky Boom teams up with Moshe & Shahar who are bringing a punk attitude with Hebrew lyrics that seems to blend perfectly.?

The mysterious producer 'Ghost Form'?takes us on a trip, turning 'Local Face' into a?slow burner that goes directly to our brain. Perfect for mid?tempo dance floor.

'High Hat Complexity': While the lyrics are half way imported from the Wikipedia page about 'high hats', the beat in this track stands alone. What are cymbals? Here's a guide for dummies.

Josef has been working with Eliezer for years now. Magic happens when these two get in the studio. 'Dining fine'?is a result of one of those sessions. A deep and serious track, complemented by a humorous lyrics, perfect to end this trip guided by one of our favorite newcomers from Tel Aviv.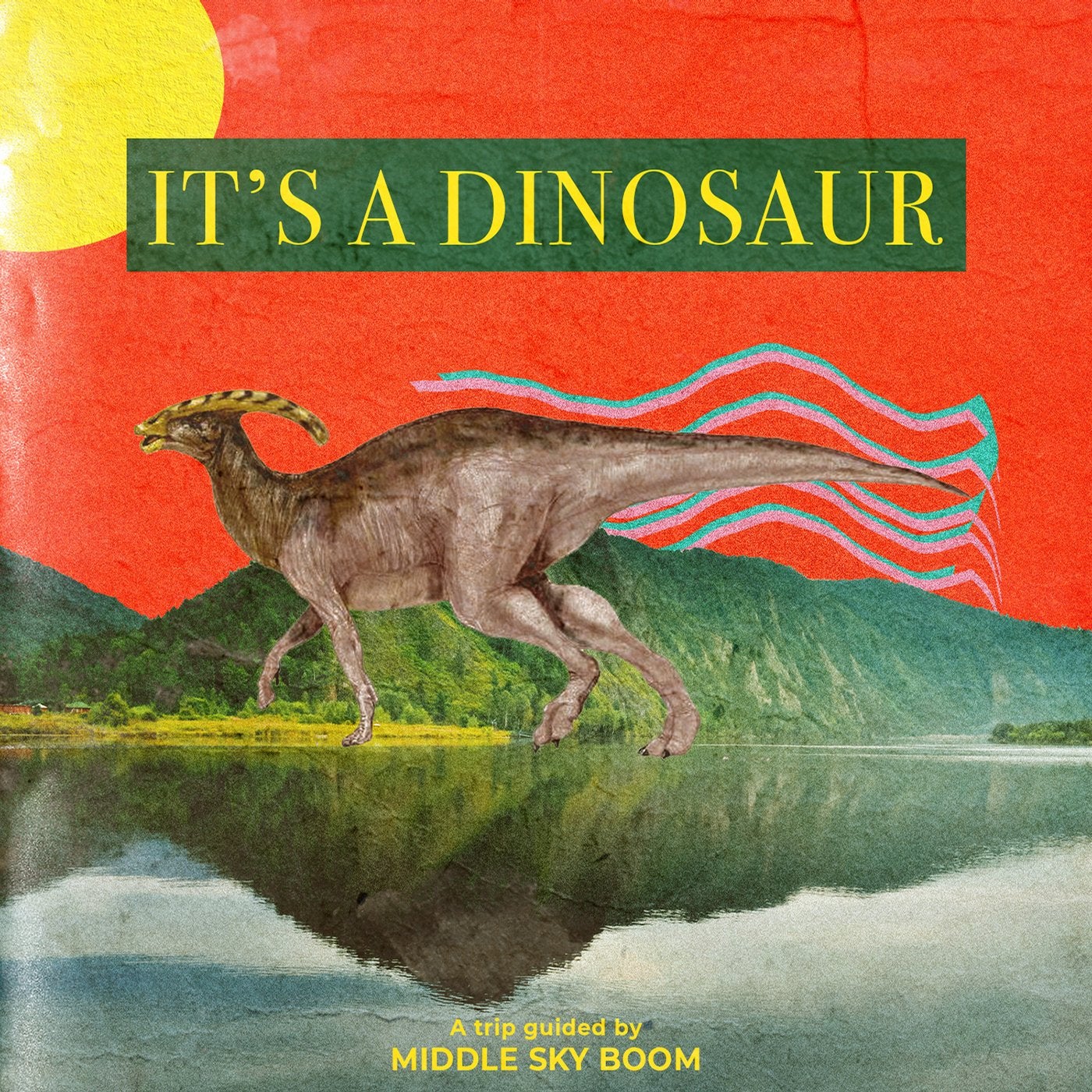 Release
It's A Dinosaur EP