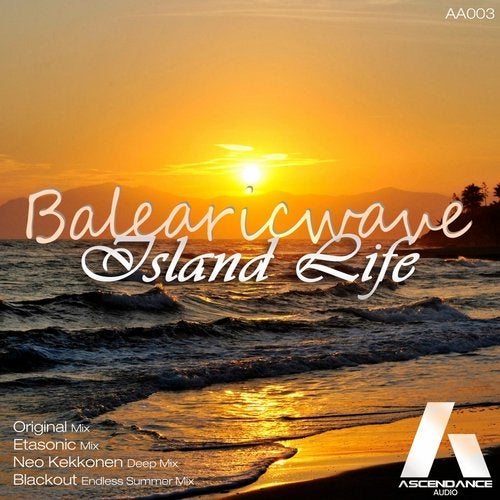 We welcome the summer with the warmest, widest & HUGEST sound you'll hear this season with a mix for each and everyone's taste, still with that great summer and Balearic vibe only Balearicwave can bring.

Complete with some of the greatest artists across time and styles of Trance, AscendanceAudio proudly presents... Island Life by Balearicwave and accompanied with remixes by Etasonic, the uplifting Star of today, Neo Kekkonen with his unique and powerful electronic sound in a class of it's own and a HUGE sound but hiding it the shadows in a 'Blackout'... You'll be awed by the sound of each and definitely something for everyone!

Enjoy this happy, vibrant and inspirational release to complete your summer!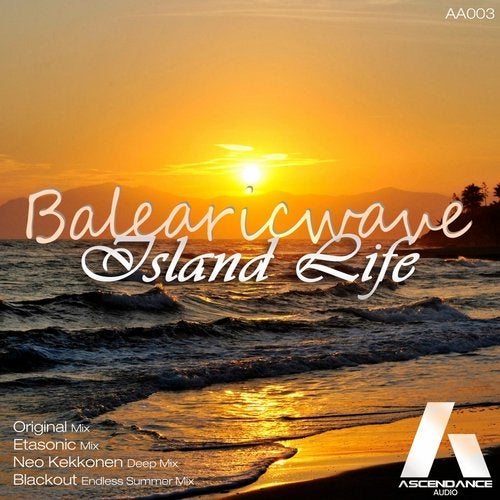 Release
Island Life