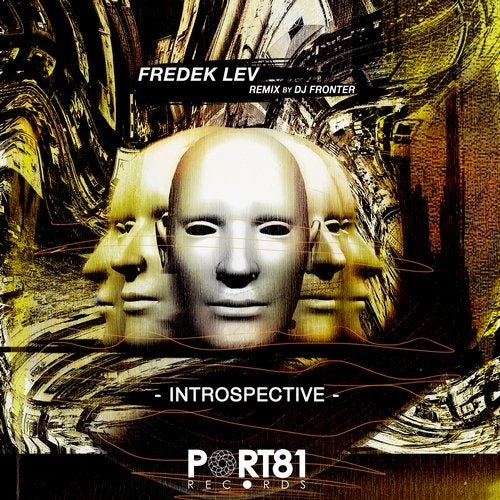 Hype
The second release for Port 81 Records is delivered by Fredek Lev, founding member of the label. This DJ/producer from Santiago de Cali releases his second EP after a release on The Room Records, this time exposing a progressive and fine melodic sound with old school roots.

Introspective presents three cuts and a remix from DJ Fronter the amazing producer also from Santiago de Cali has released music in great labels like 1605, Music Therapy, Mindshake, Stereo Productions, Area Remote, Toolroom and more, also owner and founder of Orunmila Records.

Kicking off this release is the tittle track of the EP, Introspective. A very personal experience traduced into a melodic and calm state of mind. The absence of creativity for some periods of time can lead to spaces of lucidity and inner strength giving light to this type of vibes.

Second track ?Allegra? brings out a more energetic and playful mood and sets our consciousness in a unique fun danceable state. With a sparking melodic lead synth line, the fizzing percussion propels the track even to a higher level.

Last but not least is ?Running? track with two versions that resemble a futuristic ambience.

In the original version, the tension progressively evolves into a more epic and calmed hypnotic feel. Elaborate synth work filling up the spectrum with minor melodies work out together with a perfect groove in drums.

DJ Fronter remix gives us a more Tech-House approach with a banging solid beat maintaining the original song's vibe. One great version for this track coming from one of the most respected producers in South America.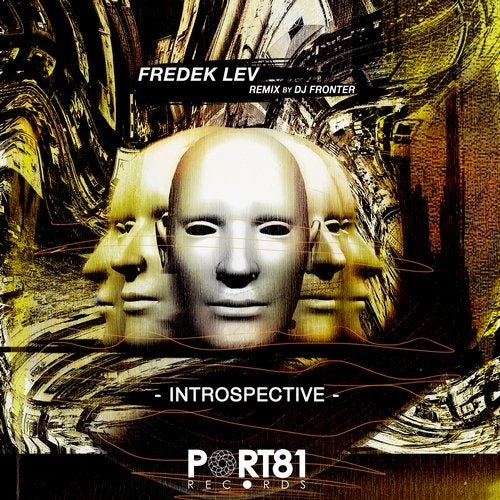 Hype
Release
Introspective