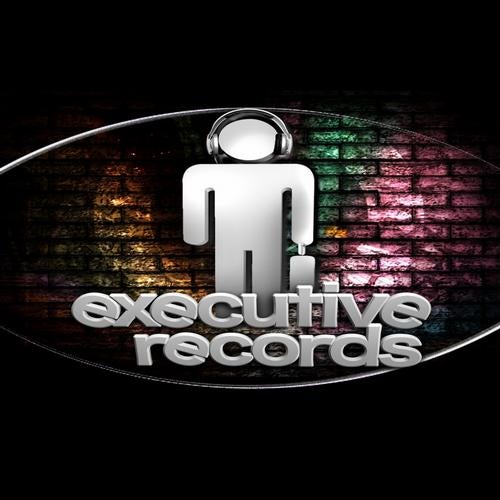 The very first release in the extremely limited series from Australia's number one Hardcore label Executive Records.

Executive Limited 001 comes at us with a bouncy and energetic Joey Riot Remix of the extremely popular vocal track 'Into The Night' originally by Australia's hardcore heroes Haze & Antix on the a-side. Joey Riot has had incredible success in the past couple of years and his remix abilities are always on the money.

Starting off with some crazy fast paced leads the remix breaks down into the ever familiar euphoric vocals of 'Into The Night' and then builds up to unleash a very catchy main lead with a bouncy bassline and hard kick for good measure. Be sure to check out this baby!

On the flip side we have the famous Original version of 'Into The Night' by Haze & Antix, already a massive anthem in Australia and destined to be anthem here in the UK too. The original has energetic leads and extra vocals. Haze & Antix have beautifully produced an excellent original production and you won't be disappointed. 'Into The Night' has been played by every major Sydney DJ such as Australia's Raverbaby hero Weaver and has been featured on countless mixes.

Executive legend Antix compliments the EP with a strong Freeform belter 'Vampire'. The track is fast paced, energetic, full of crazy acid leads and captivating main melodies. 'Vampire' is a big hit and perfectly completes the first in the Executive Limited series.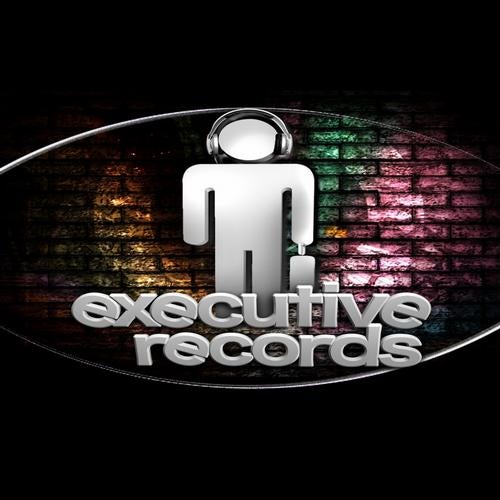 Release
Into The Night (Joey Riot Remix)