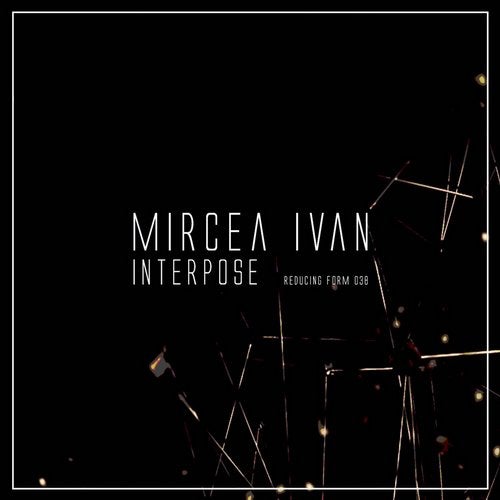 Hype
Reducing Form is back with another techno release. Another young and talented artist strike back on our label. Mircea Ivan will release a 3 track EP. 3 stellar grooves with a melodic mood.
The EP named like the first track 'Interpose'. The track is a nice concept running with a strong bass-kik, sharp hats and nice back-ground sounds. Very long brakes will give space to the melodic part made with a old school chord found mostly in the Chicago House and Detroit techno.
The second track named 'Choices' is a little harder then the first and with a even sharper rhythmical part giving the feeling of running faster. The main part of the track is made by a nice electronic synth, no changing much in the notes scale but giving lots of variations with its VCF.
The last track named 'Sapiens' is a real groovy techno project. Very experimental in a way cause of its effected percussion and cause of the several delay used on the rhythmic . The main synth is a nice bass synth with a very high resonance giving totally a acid feeling!!
A real good EP that covers all the aspects of modern techno with 3 amazing tunes all right perfect for any dance hall.
Enjoy!!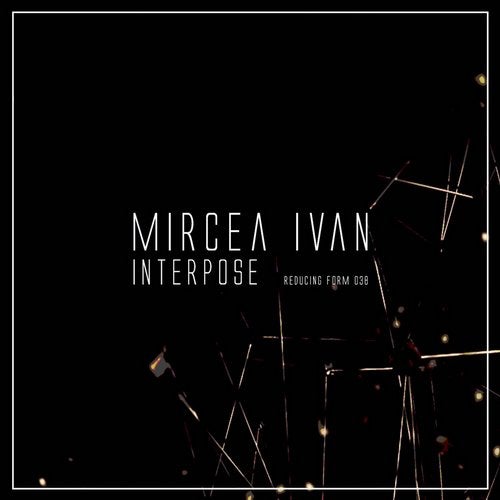 Hype
Release
Interpose