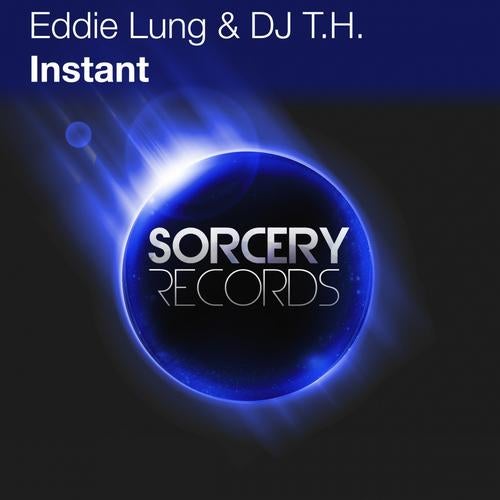 Eddie Lung and DJ T.H. are back on the scene with a Trance track called Instant released with 7 remixes from Thomas Coastline, Derek Ryan, Tuomas L., Wavemanx, Chris Voro and Oliver Warren.

The Original track gradually builds around a simple repetitive riff with harmonic layering of synths and melodies, dropping into a different motif in the breakdown.

Well-known Czech DJ, Thomas Coastline produces an imaginative first remix using new synth sound design whilst retaining the melodic and reflective feel of the track in Progressive Trance style.

Derek Ryan follows Thomas Coastline with a faster paced remix featuring clever use of vocal effects and sound clips from the Original track, pitch risers gives his remix a harder edge set against groovy bass.

Tuomas L increases the pace again and gives the third remix a harder and more precise rhythmic feel in his proglifting style remix featuring an atmospheric breackdown.

By contrast, the Chris Voro remix uses electro sounds combined with rhythmic bass giving this dark and techy Progressive track an edgy feel unlike anything else on this release.

Finally, British Producer Oliver Warren finishes this release package with a completely different style remix. In a fresh approach to the Original, Oliver takes everyone to the Beach with his laid back and atmospheric remix. Enjoy!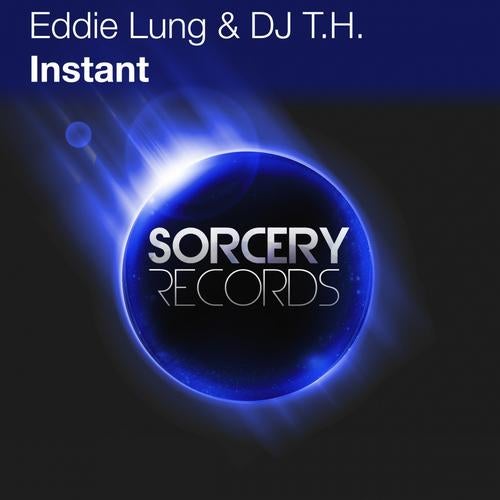 Release
Instant