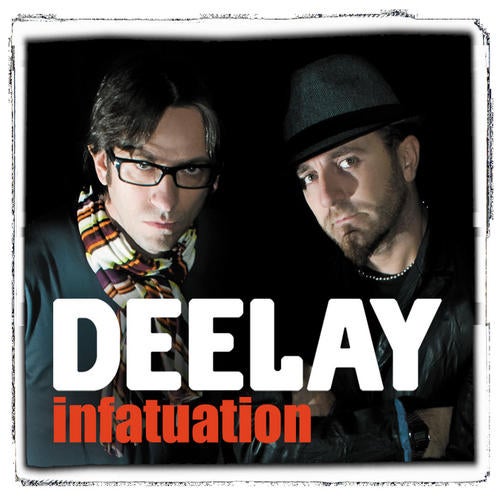 Release Date

2010-01-04

Label

Ego

Catalog

2366
Taken from their recent Deelay 4 DeeJay Compilation, which has been already topping the
Dance Albums Chart on iTunes here in Italy (followed by David Guettas best seller
One Love), here comes the Deelay debut release for Ego in the form of Infatuation.

Deelay are Alex Farolfi & Paolino Rossato. As well as DJing at some of the best italian
clubs with regular guest spots worldwide to include Pacha NYC, the guys successfully run
their own show on Radio DeeJay, which goes out to the nation every Friday night.

Infatuation, which features the catchy vocals of former Basement Jaxx songstress
Corrina Joseph, is a hot house record aimed solely at the dancefloor, and possibly their
finest work to date!

In addition to the original mixes there are some fine remixes too...

The hotly tipped Miles Dyson heads straight for the mainroom with huge drops and riffs...
His monsterous bass-rave interpretation was made for the big rooms, watch the dancefloor
throw their hands in the air.

Fresh from his remixes for the legendary Jestofunk and The Cube Guys, DJ Katta
keeps that energy flowing with not one but two great house mixes...

A brilliant set of mixes that will see you through the New Year and beyond!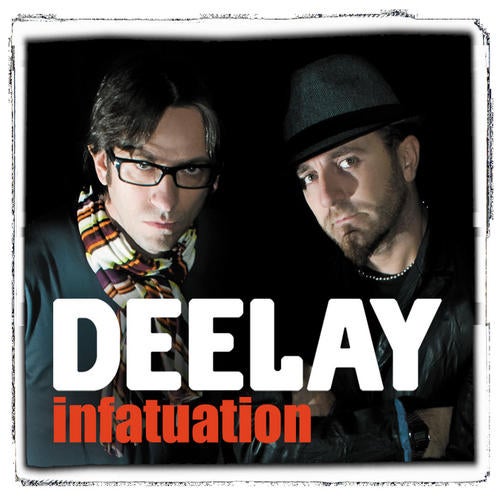 Release
Infatuation
Release Date

2010-01-04

Label

Ego

Catalog

2366