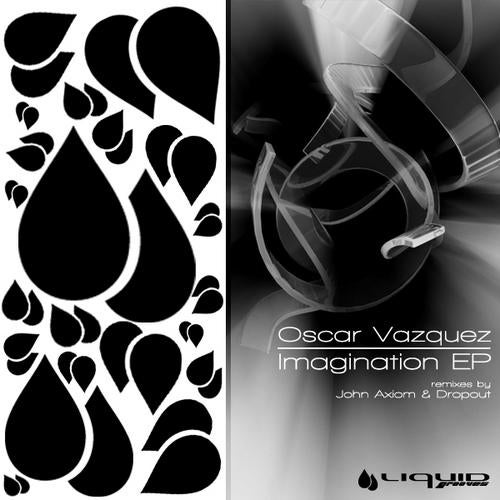 Our Spanish friend Oscar Vazquez is in the spotlight this time with "Imagination." This Release is full of wonderful progressive tunes and very uplifting tracks. Imagination and Crazy Life are the two originals by Oscar. Both with great basslines and drum work, great for big crowd and dj sets.

John Axion puts together a wonderful progressive rendition of Crazy Life with a classic progressive house sound to it and excellent add on melodies.

Finally, Dropout comes up with a deeper progressive rendition which brought melodies and a kick ass feel to the track to give this magnificent release more depth.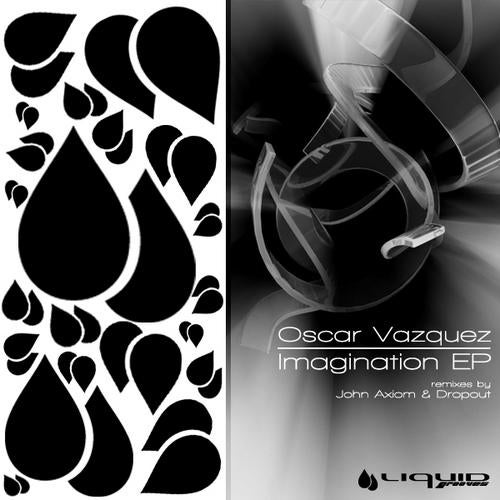 Release
Imagination EP