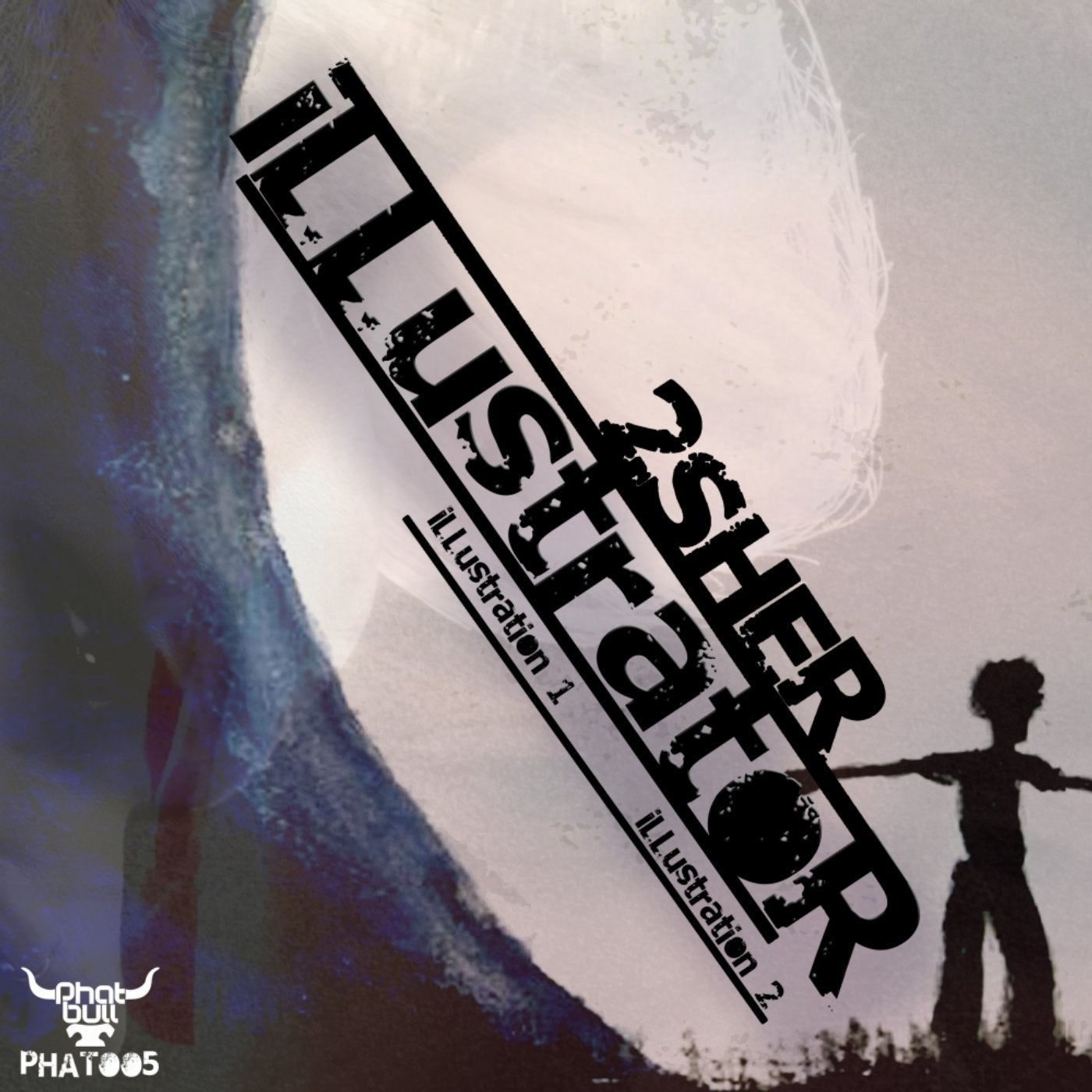 Release Date

2015-02-06

Label

Phatbull

Catalog

PHAT005
Phatbull Records proudly presents it's first release in 2015!

Wojciech Tuszynski aka. 2sher is ambitious, focused and multi-tasking prototype of modern producer/dj. Last year was a blast for him, being featured on 'Visions' compilation by MarLo in mighty Armada Music, he managed also to be one of those musicians who had been featured by Apple Inc and also take care about his label as much as he can.

This is why today we're about to present You his new EP called 'iLLustrator' which is something different, but also breakthrough and original.

Track seems to have a lot influences from classical music, but also delivers You fresh 2sher sound which leads Your body to dance! As always we can hear a lot of symphonic instruments such as trumpets, strings, violins and choir which after melodic and emotional breakdown turns into modern synths and non-lyric vocals in the background. There is also worth to say that this track has been bulid-up on solid tribal-house filled toms and drums which are all hearable on the bottom part of the whole mix.

This time we decided to include here '2 iLLustrations' of the track which makes this package full and complete, You will find the difference between them basically in symphonic breakdown where 1st illustration has more modern synths, whilst 2nd one has just been left without them.