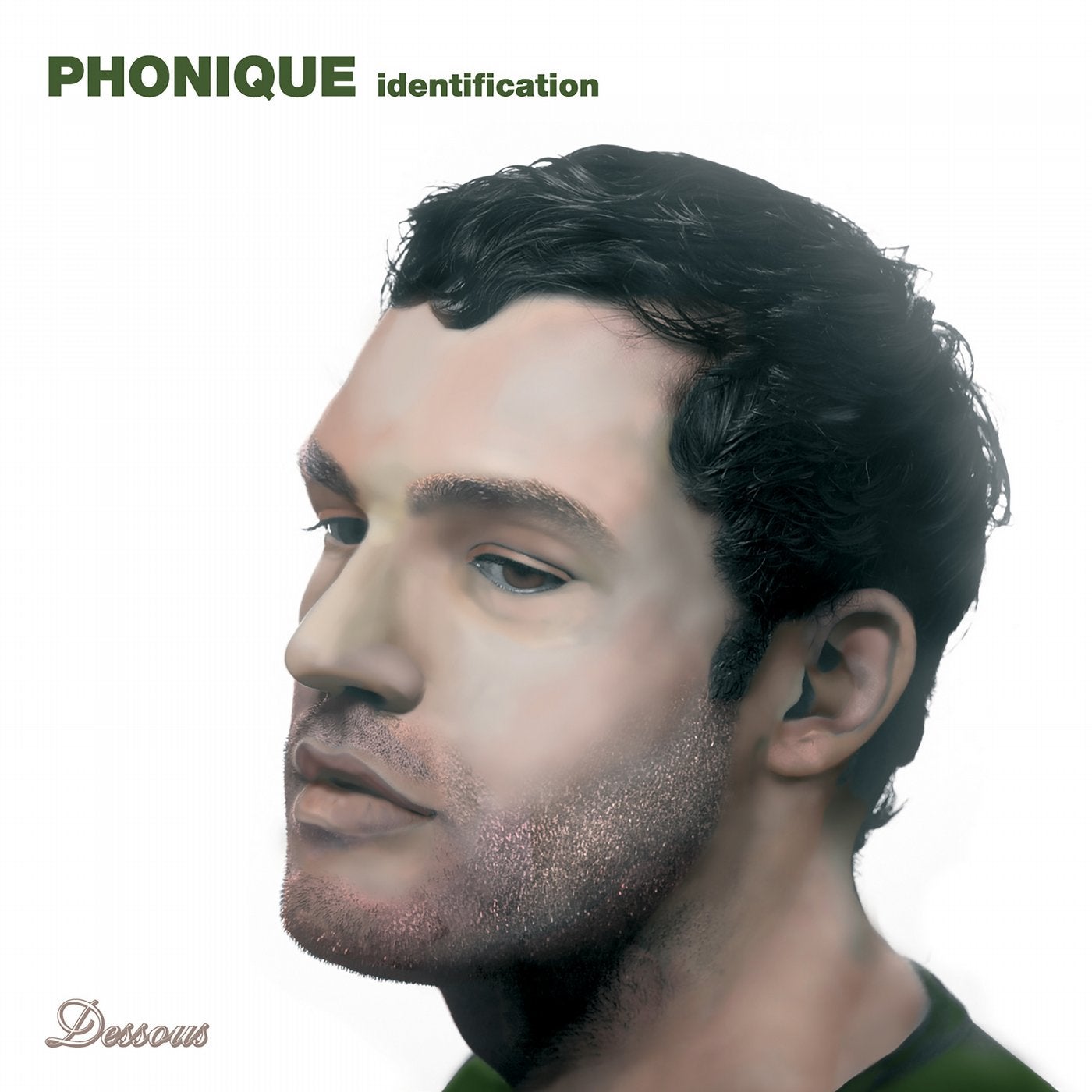 Phonique, one of Germany's hottest talents presents his debut longplayer on Dessous Recordings. It's about his very own identification, his very own different styles of music he loves and lives.

Since 1995 the Berlin based Michael Vater aka Phonique is one of the busiest DJs and producers in the capitol. Thanks to his own clubnights e.g. the "Club Paris" at Pfefferbank and regular bookings at Sternradio, Tresor or polar.tv Phonique quickly became a firm constant in Berlin's nightlife and is also spending regular studio times with Alex Kruger (Dub Taylor / Korsakov), Dixon (Wahoo / Sonar Kollektiv), with whom he produced one album track and with whom he already did several edits for Jazzanova's label, and his Poker Flat label mates Steve Bug or Martin Landsky.

Phonique's versatility as producer and DJ was already mirrored in his complex DJ-bookings, but also in the soulful compilation of "Erotic Moments In House Vol.3" and in his fabulous mixing for Erlend Oye's DJ-Kicks compilation on !k7, where it becomes obvious how he likes to create a musical dramaturgy.

This fact is proven one more time at its best by this album. Phonique shows us different meanings and moods of House Music. Sometimes warm and melodic, sometimes rough and static, sometimes experimental and old-school. Always something special for your mind.

His releases on Poker Flat and Dessous already gave us a first impression of what his musical genius is able to produce. His more rougher side on Poker Flat, with releases like the remix for The Detroit Grand Pubahs' "The Clapper" (pfr51) or his "Suspicious EP" (pfr46) in collaboration with David Duriez and Phil Weeks. His more funky way he lives on Dessous, coming up with the global club smasher "The Red Dress" (des44) including the brilliant Tiefschwarz remix or his warm and relaxed "Fake It" (des40).




Now it's time for his first full-length release "Identification". The album comes with some exquisite kickshaws under the belt: Vocal appearances by Erlend Oye (k7!) on "For The Time Being", which brings us some relaxed and moody house tunes paired with Erlend's unique and atmospheric vocals, Paris The Black Fu (Detroit Grand Pubahs) on "Thick'n Rich", going more the "Fat Back or Mantronix mixed up with T-Coy way", Ian James Whitelaw (PIAS) on "You, That I'm With", coming up as a warm Deep House song with some lovely trumpets and mellow chords, and last but not least Alexander East (Aroma, Planet East, Afterhours) on "99 And A Half", a funky Tech-Houser with Gerideau-like vocals.

But you will also find some big instrumental tunes like "Work Together" which reminds us of some of the most excellent Timewriter tracks, "Lovebreak", which is as relaxed as gentle forward pushing or "Cafe Monte Carlo", which directly relocates you to the sunny, lively and romantic Cote d'Azur.

"Identification" is an exiting journey through Phonique's different preferences for electronic music in general, not being focused to only one style of this quite versatile genre. This makes this longplayer a full time adventure in the jungle of Deep House, Tech-House, Minimal House, Disco and Downbeat. Enjoy!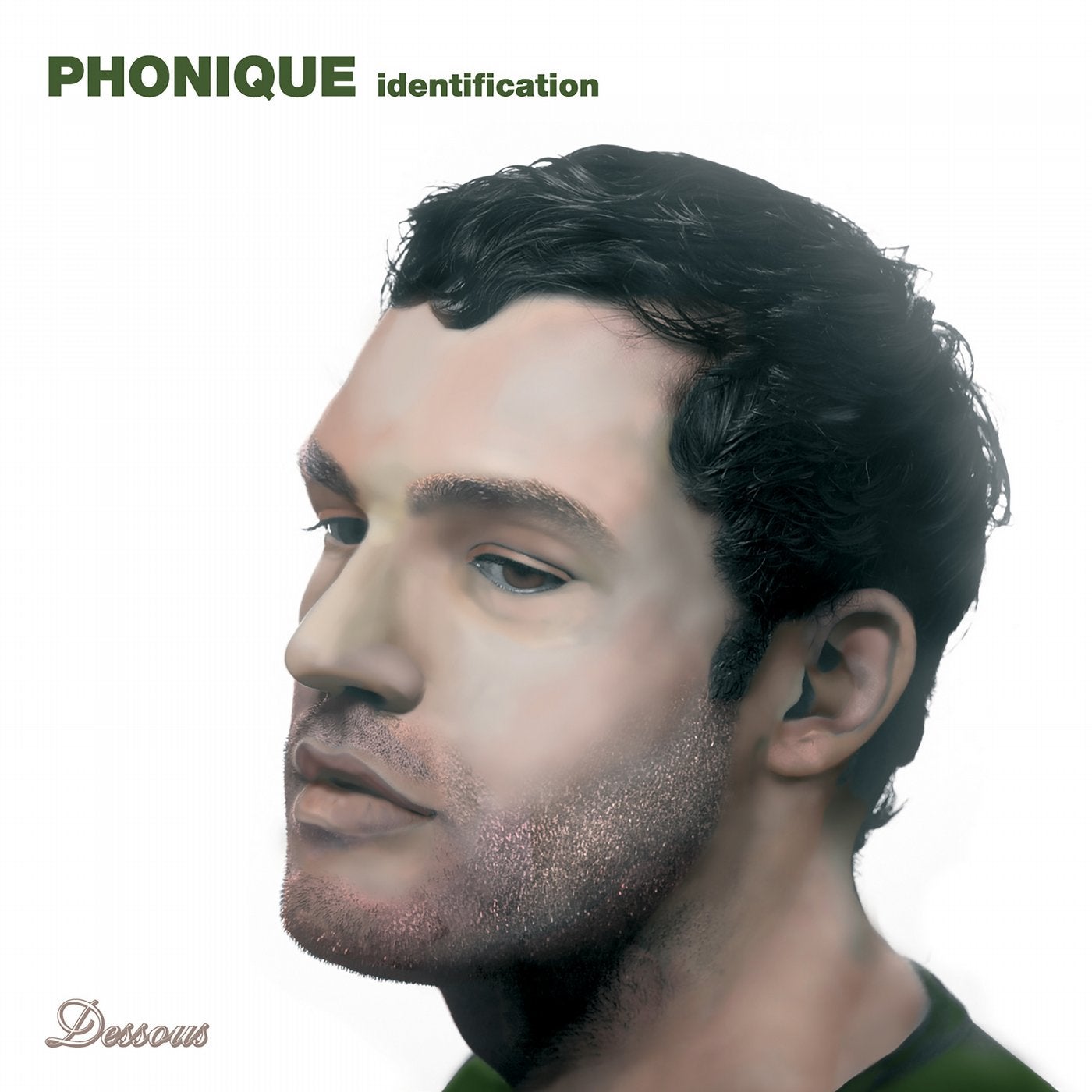 Release
Identification