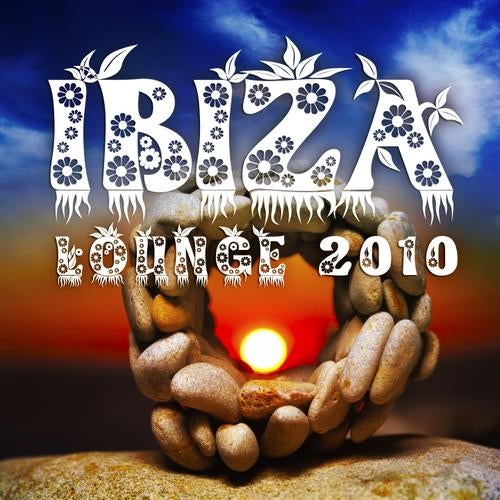 Ibiza Lounge 2010, a new edition of chilling & lounging' tunes (Relaxing, Cool & Chilling Beats) for the
best time in life.

Summer, sun, sand .....!

It is time once again for the sun seekers and party people to make the annual pilgrimage to Ibiza.

Chilled on the beach by day, dance in the world famous clubs by night.

For decades, Ibiza has been a source of relaxing sounds and the place where the scene enjoy the cool & chilling beats.

Strong tracks like Toni Latenz, Area 42, Fenena Garcia Mijas, James J Traitz, Jeela or Cinemascope will complete the great time you'll spend.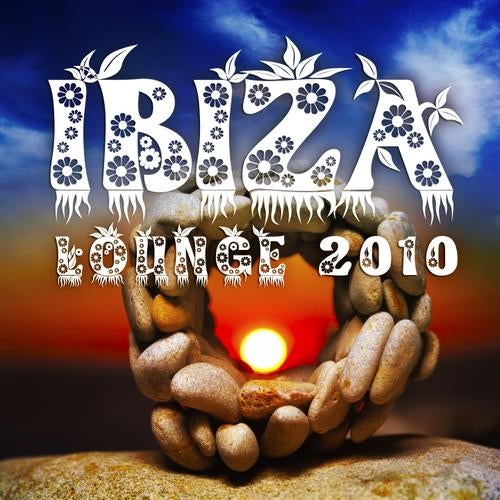 Release
Ibiza Lounge 2010
Various Artists

Release Date

2010-04-20

Label

Drizzly Records

Catalog

ILO2010