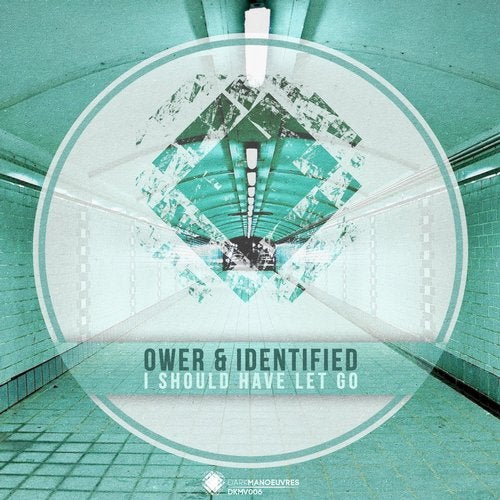 East London's Dark Manoeuvres imprint strides boldly into 2014 with a two-tracker from Ower & Identified. Hailing from the Czech Republic & Germany respectively, these emerging talents deliver quality and musical restraint by the bucket-load, utilising a 'less is more' strategy to full effect.

Ower has released on Authentic, Deafmuted, Sun Side, Accomodus and Bigboss. Identified, aka Mandy Freigang, has recently collaborated with Malaky on Liquid Tones with other key projects in the pipeline.

Opening track 'I Should Have Let Go' is an exercise in pensive vocal minimalism. Atmospheric space is moulded and formed against Ower's warm sub and a razor sharp beat that right through the mix. Identified provides the sultry vocal overlay that provides the emotional spice. Recent support from Komatic @ BassDrive Radio on this one.

For 'Running To The Void' we arrive in somewhat darker territory. Again, keen use of space and atmosphere allows for the percussive articulation to reign, with clever cuts and pulsing bass notes pushing the rhythm ever forward. It's clean precise and full off menace.

I Should Have Let Go / Running To The Void is available digitally from February 2014.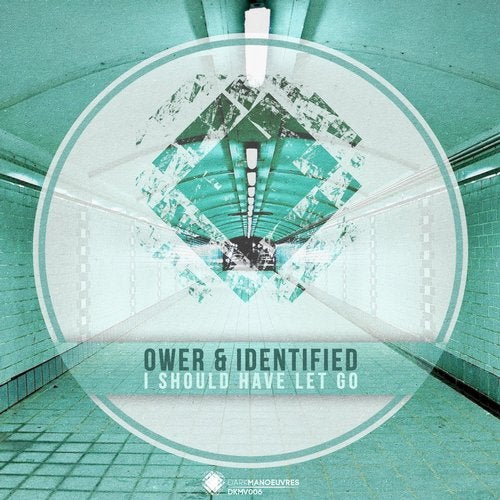 Release
I Should Have Let Go