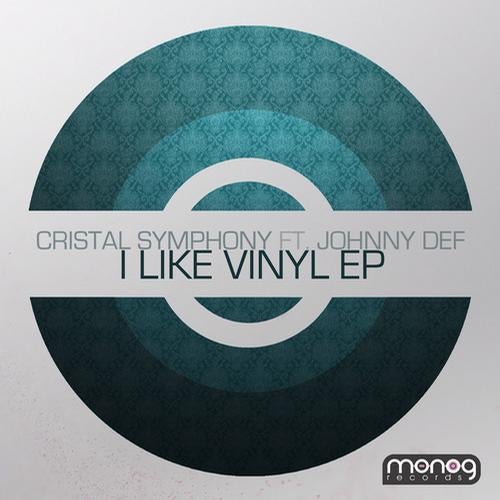 Crystal Symphony is a project from Luis Leite, he is one of the oldest and greatest dj's responsible for the evolution of the dance scene in Portugal and we are proud to receive him as a new family member of Monog Records.

The 80's where the times when he started to rise and since then he has been to most international and portuguese clubs, performing memorable nights to all electronic music lovers, he had also participated in the biggest national events together with great international names like Underworld, Danny Tenaglia, Roger Sanchez, Deep Dish, Francois K, Carl Cox, Jeff Mills, Dave Clark, Groove Armada, Chemical Brothers, Adam Beyer, Silicon Soul. There is so much to say about him and electronic music, but if we can resume all his live in one sentence, it would be, one of the icons of electronic music on Portugal.

"I Like Vinyl EP" is co-produced with one of the most well known performer and lyricist in Portugal, Johnny Def, one of the founding fathers from the portuguese electronic scene as a Master of Ceremonies. This Ep is composed by the original track "I Like Vinyl" and two remixs made by the English Dj Peter Fran and Johnny Def himself. This package is a complete time travel to one of the most glorious times of the dance scene in Portugal so take a look and see for yourself!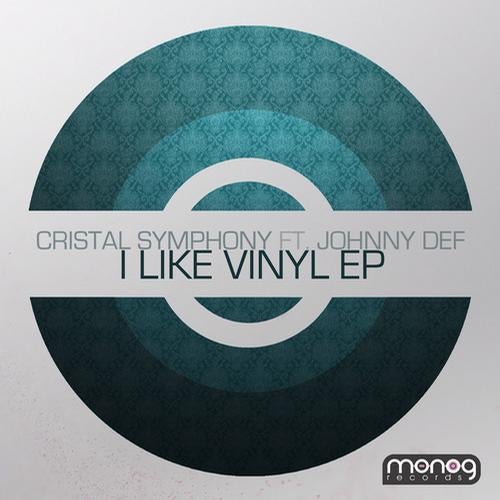 Release
I Like Vinyl EP