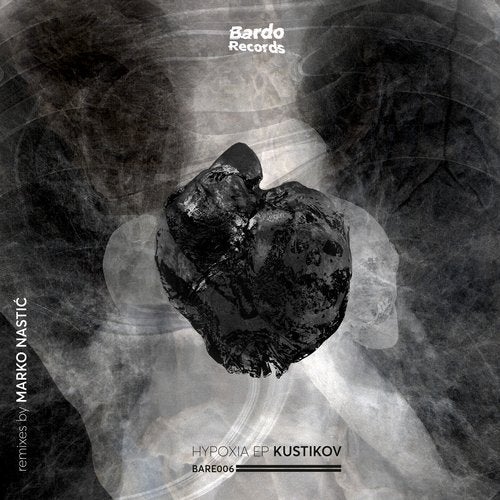 Hype
We are proud to announce the Hypoxia EP by Kustikov.

Hypoxia, Kustikov's first EP on Bardo Records, is made entirely with modular synthesizers and explores a darker electronic sound that features fast paced acid bass lines and heavy drums, combined with deep melodic leads.

With this EP, Kustikov made a bold transition from some of his earlier work that was mostly in the field of electronica and downtempo, but nonetheless, Kustikov provides a strong statement as a producer and closely follows his style from live modular performances, which makes this EP sound energetic and alive.

The EP already received a massive support in form of a remix of two of the original tracks, Acid Binge and Bearing, envisioned and produced by an established Serbian DJ and producer, Marko Nastic.

Marko heavily contributes to the EP's dynamic, carefully reconstructing Bearing and Acid Binge with his unique deep grove, long melodic pauses and euphoric drops.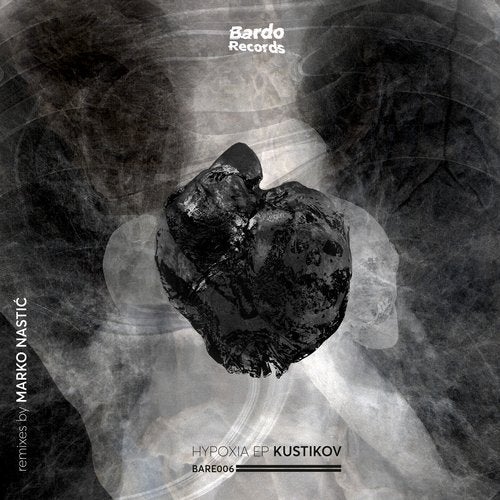 Hype
Release
Hypoxia EP