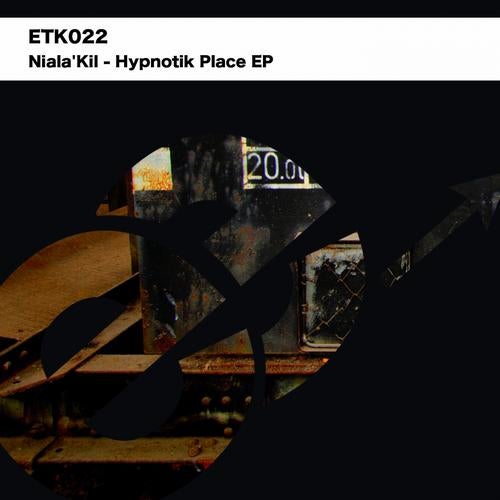 Elektek Recordings are proud to present Niala'kil and his first release with us 'Hypnotic Place EP'. In this release we also have some great remixes from signed and new artists signed this year.

First up we have Niala'kil to welcome, a young French producer who is making some really nice deep tech house. Lots of tribal influences, deep bass kicks and clean production has caught the attention of the likes of Laurent Garnier.

His first release with us is already creating a stir and being supported buy Laurent Garnier, Dave Angel, Perc, Orde Meikle... to name a few.

'Hypnotic Place' two tracks of deep techy tribal house. With deep minimal remixes from YosTek, PJC Project and Gaz Donning. Right through to the minimal techno remix from Wesley Blake. To the big room techno remixes of Laurie Laptop and Furilla And Skipper The Dolphin. If you then add the glitchy minimal remix from newly signed Michael L Penman, who is also catching the eye of some great producers, you know there is definitely something in this package for every dance floor.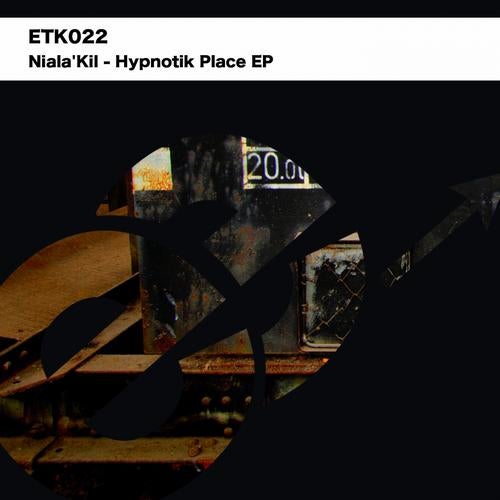 Release
Hypnotic Place - EP