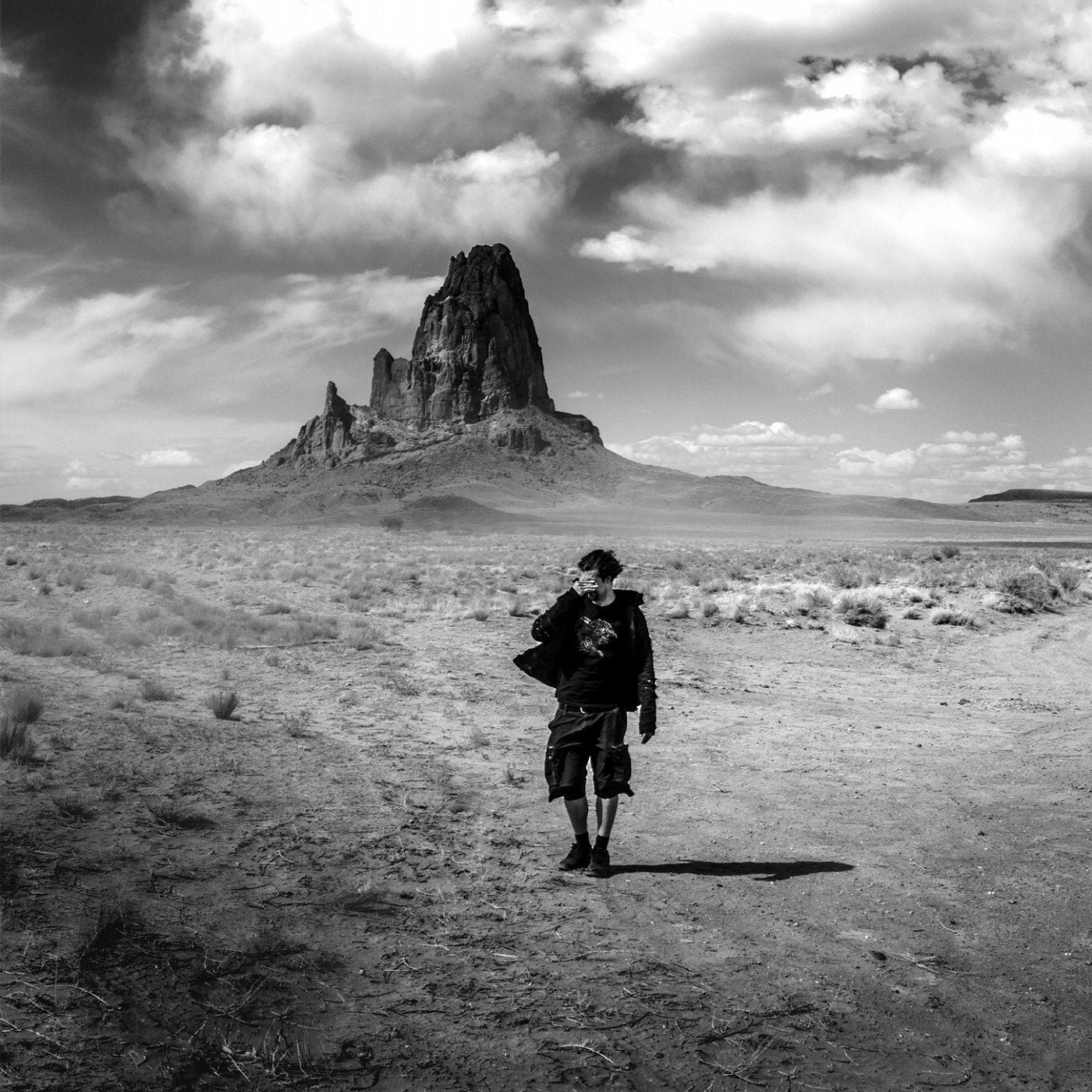 Getting old sucks, but despite what they say, you really don't have to act your age. Youthfulness is a state of mind, and it's never too late to start all over again.

According to solar calendars, mini-boss slayer Dave King is now a full decade removed from Casual Tea, his 2009 debut album under the name of Longwalkshortdock. He's no longer the spry little imp who used to loop his piano sessions so he could fool his parent into thinking he was practicing the whole time. He has seen some shit, his body has been broken clean in half, and the world has gone from hope to nope, but he has been rebuilt. We have the technology. He is better, stronger, faster.

King's fourth studio album, his first since 2015's Squashing Machine and first since injury and surgery sidelined the flamboyant performer for a couple years, How Can You Just Pretend? threads the needle of youthful exuberance with wizened experience. The bionic flailer and lunarian noble seems to have become more machine than man, his mind melded with his laptop to achieve production more sophisticated than ever before.

Several tracks are driven entirely by King's supreme studio skills, tweaking out massive beats with warped bass lines lifted by euphoric melodies. "Sludge" contrasts murky ass-dropping raunch bass with a baroque twinkle of a melody as channeled through what sounds like an 8-bit harpsichord.

"Big Screen" is a prime example of techy two-steppin' hardcore, arguably the gnarliest up-tempo banger ever to take a long walk on a short dock. This track transitions almost imperceptibly into "All Along," which rocks similarly epic drum and bass anchored by an understated vocal refrain, expressing the will to stand strong against those who wish to break him.

Yet, for all of his technical advancements, there's no denying King can still hit listeners square in the feels. His voice oscillates between a soul-searching falsetto and guttural scream, while his lyrics bluntly pan the depths of anxiety and ecstasy. The opening "This Is the Best" channels a contemplative lyrical mode comparable to "Find Me Where I'm Hiding (Ravers Requiem)" from 2011's Bigger Fish Frying, as its protagonist pines at home before being pulled out into the night by friends, melting on the dance floor and possibly falling in love with a stranger.

In other tracks, like "Find Out How," "Vantage" and "Forgive and Forget," King seems to be searching for guidance. He questions who he is supposed to be and how to move on, questing for something greater, concepts we all grapple with in our lives. Thankfully, he gives us dope beats to step to, as we all walk our paths, knowing we are not alone on our journeys.

Capping off the album's insanity, "Fuck Dance Music" is an atmospheric piano ballad. King's contemplative vocals drift along a rising arpeggio melody, framed by fragments of plaintive guitar and ambient effects. It's a proper comedown for an album that seems to build intensity from the first moment through to the last song.

Flowing from start to finish, How Can You Just Pretend? feels mindfully progressive and thoroughly realized. Having been laid up for so long, King had a lot of time to polish this thing, and the effort is obvious. This is his biggest and best album yet, somewhere in the universe between Lorn, Tipper and Phil Western, yet unlike any of them as it matches its virtuosic, groovetastic style with depth and substance. This is an album that will grab your soul and set your heart on fire. Everyone grows older, but Longwalkshortdock is aging like fine wine. May we all be so lucky.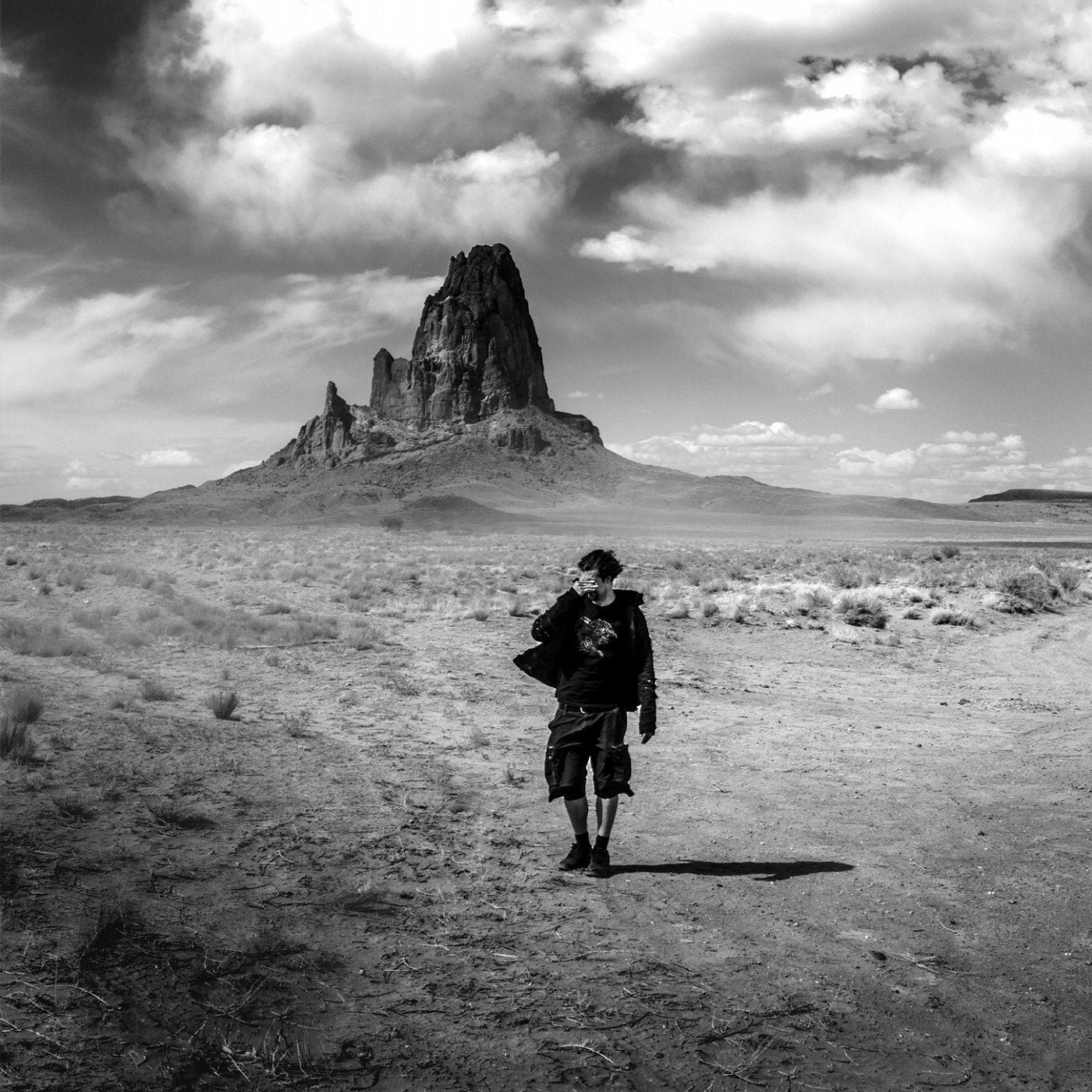 Release
How Can You Just Pretend?