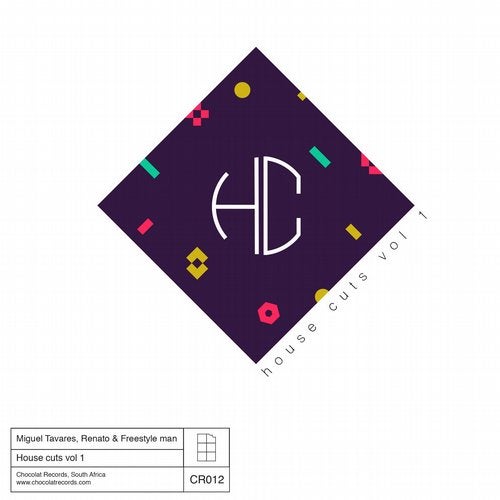 We take a walk into the groovier side of things with our first House Cuts EP duly suffixed volume 1. Label heads Miguel Tavares and Renato gather with Freestyle Man for the debut of the series.

Miguel Tavares starts off the EP with "D.T.B.D" acronymed as Dare To Be Different. And different it certainly is. Thumping kicks and chorded strings start off the arrangement soon to be met with bells reminiscent of Michael Jacksons Liberian girl. Grooving shakers and clicking claps build up to the break, hints of the drop are introduced and echo'd into the release with nostalgic house chords, uplifting riders and motivating vocal stabs.

Second on the agenda is a collab between Renato and Freestyle Man with their fitting addition in "Muhsamstrasse". Without any hesitation we jump straight in with a holding house chord, piercing deep kicks and raw percussion. An FM bass line is introduced lifting the groove to uncontrollable heights.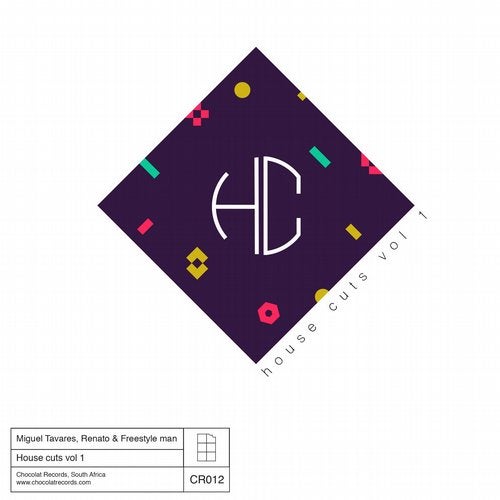 Release
House Cuts, Vol. 1