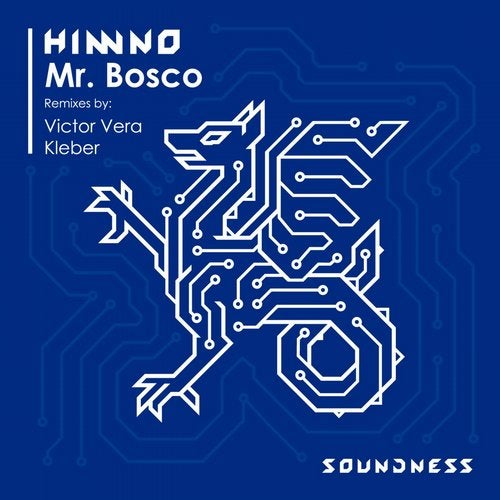 #SNM022
Mr Bosco - Himno.
Style: Techno/Tech House
Artista Original: Mr Bosco
remixes by: Victor Vera / Kleber
Cover Design: Sektor Vektor.
[Espanol]
Llego la referencia que marca un antes y un despues en la historia de Soundness Music, Despues de mucho tiempo preparandolo,podemos decir que pasamos de nivel,que damos un paso mas y que con referencias como estas, seguimos creciendo paso a paso para hacer de Soundness, uno de tus sellos preferidos.
Para esta ocasion contamos con un EP lleno de fuerza, un track que como su propio nombre indica, se puede convertir en uno de los himnos del verano.
Producido por Mr Bosco (Pornographic Rec), HIMNO es un track lleno de fuerza y con un groove que da muchisimo juego,siendo una eleccion perfecta para los mas pisteros!
Este super EP lo completan 2 remixers de categoria, con Victor Vera (Intec Digital / Stereo) con varios temas incluidos en el top 100 de Beatport y con uno de nuestros chicos preferidos, el brasileno Kleber (Italo Bussiness / Beat Therapy)
Con todo esto, solo nos queda ponernos en pie, la mano en el pecho y disfrutar y sentir este maravilloso HIMNO.
[English]
Became the reference that marks a before and an after in the history of Soundness Music, after long time preparing it, we can say we had a level, that we take one step further and that with references such as these, we continue to grow step by step to make of Soundness, one of your favorite stamps.
For this occasion we have an EP full of strength, a track which as the name indicates, can become one of the anthems of the summer.
Produced by Mr Bosco (Pornographic Rec), HIMNO is a track full of strength and with a groove which gives a lot game, making it a perfect choice for the dancefloor lovers!
This super EP, is complete with 2 big remixers.Victor Vera (Intec Digital / Stereo) with several songs included in the top 100 Beatport and one of our favorite guys, the Brazilian Kleber (Italo Bussiness / Beat Therapy)
with all this, we just put us on foot, his hand on the chest and enjoy and feel this wonderful HIMNO.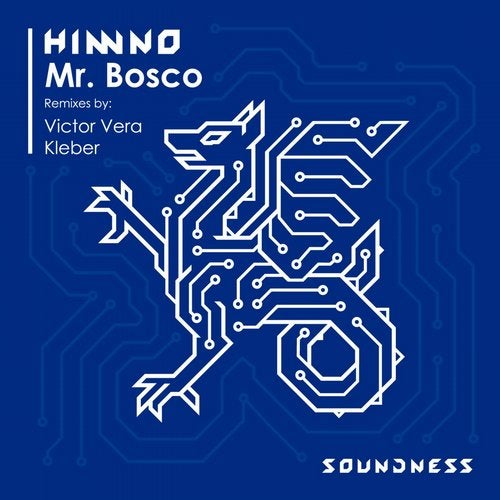 Release
Himno