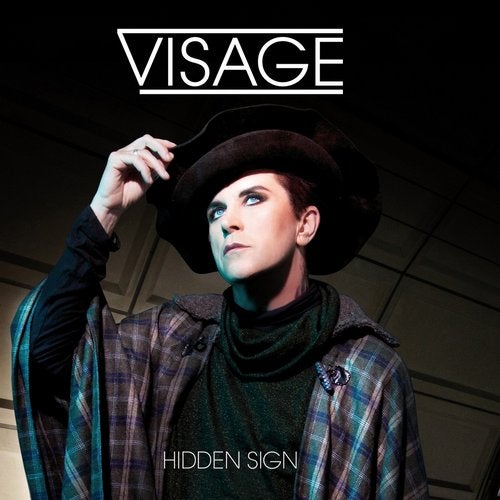 Release Date

2014-05-26

Label

Blitz Club

Catalog

BZCR016
Founding fathers of the New Romantics and pioneers of the 80s sound Visage, return with their fourth single from the highly successful comeback album 'Hearts And Knives'. Steve Strange lead singer proclaims "This is my favourite track from our 4th album, it was always going to be a single at some point!".

"Hidden Sign" is the tale of an love affair and its over analysis by the two participants. Does the love affair survive? - Draw your own conclusion. The track highlights the masterful bass playing of Visage bass player Steve Barnacle. The clean amped sound and 80s beats and grooves propel this song along, leaving just enough space for Robin Simons (Ex Ultravox) masterful guitar and Steves thoughtful vocal.

As is the case with the singles from this album the CD singles feature a plethora of remixes and alternative versions to deliver over 40 minutes of music. First up on the remix duty are Russian newcomers "Kim & Buran" who take the track for a disco house spin. Next up we head off to Sheffield for Hiem to add their industrial synth-pop overcoat to the melody and beats.

Fans of 80s style "Extended Remixes" are once again in for a treat with our own Hidden Sign extended version. This version brings in shades of "Enola Gay" and focuses on the driving beats and layered sounds. Heading once again to Russia, Sportloto strips back the song to a house led beat fest.

To round things off we are treated to an electro re-work from Kim and Buran and the obligatory instrumental and radio versions. For those who download the package direct from the Visage website you also get an extra remix from Kim and Buran, this time spinning out a dreamscape slow and moody synth-washed version.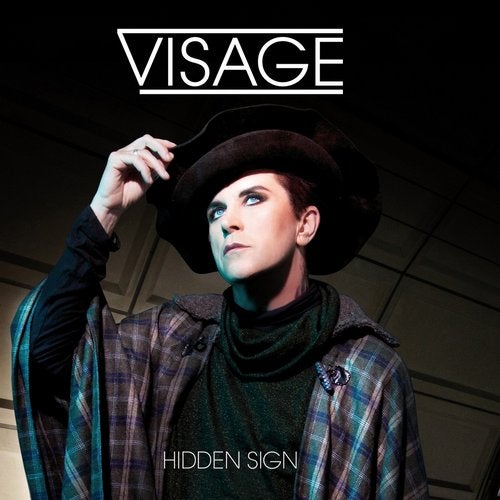 Release
Hidden Sign
Release Date

2014-05-26

Label

Blitz Club

Catalog

BZCR016