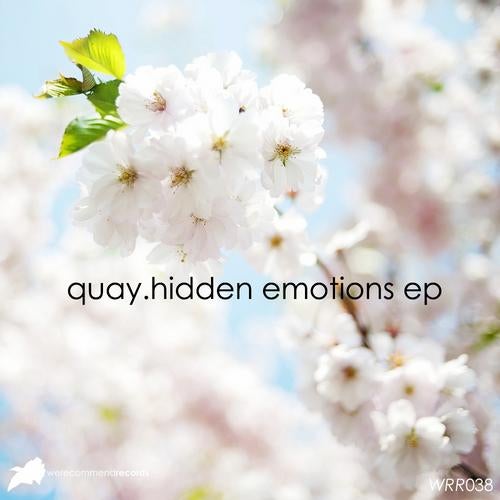 A lot of debut artists joining the WRR roster so far during 2012, and we love it!
This time it's Quays moment to release his first EP, "Hidden Emotions".
Starting with the track title "Hidden Emotions" we can hear a dark and deep sound
that cover the whole track, very enchanting sounds.
"White Stones" has a more lighter sound with a fast driving pace combined with sweet melodies here and there.

Be so sure that Quay will come back to WRR during the year of 2012!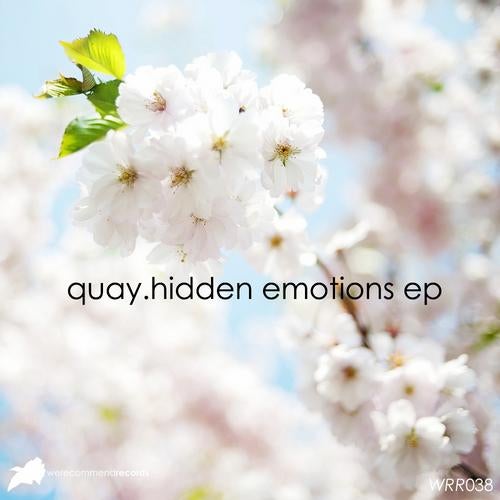 Release
Hidden Emotions EP