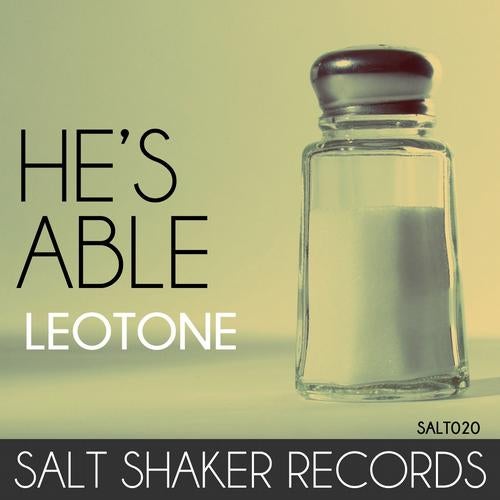 Leotone returns with another gospel house production from South Africa on Salt Shaker Records. This release digs deep into the soul and spirit of gospel house with powerful, churchy vocals. Feel The Spirit!

All tracks performed and mixed by Leo Tone.
(c) and (p) Salt Shaker Music Group.

For licensing, contact Gary Wallace - gary@saltshakermusic.com.
For media inquiries, contact Kamika Fullwood - kamika@saltshakermusic.com.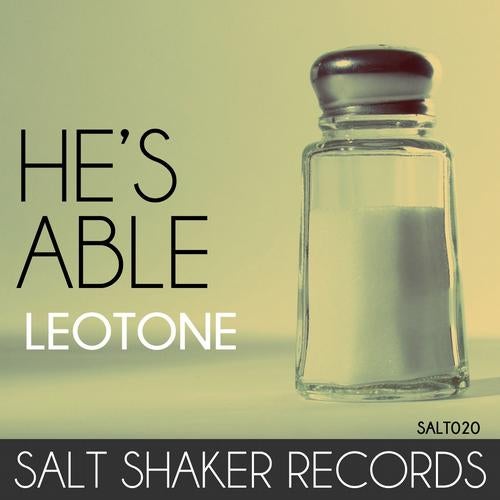 Release
He's Able