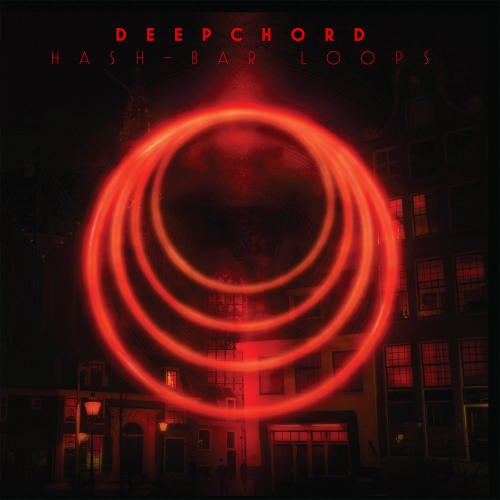 Release Date

2011-06-27

Label

Soma Records

Catalog

SOMADA091
Rod Modell (a.k.a. Deepchord) is a sound-designer with 25 years involvement in electronic music and over 50 releases under various aliases and styles. Beginning with more "industrial" and "ambient" forms of sonic experimentation, he worked with Kim Cascone and his -then- record label Silent, and performed along-side notable industrial acts such as Chris & Cosey and SPK. While attending Art School for Photography, Rod lived in Detroit's Eastern-Market area, the location of the infamous "Techno Boulevard", and home to Derrick May, Juan Atkins and Kevin Saunderson during that time. Submersed in the blossoming Detroit Techno scene (early 1990's), a journey from a more experimental sound into Detroit's techno-world was inevitable. Modell then co-founded the Deepchord record label in Detroit during the mid-90's. Many consider Deepchord to be the second wave of the "Basic Channel sound", and came years before the onslaught of imitators.

After 16 releases on Deepchord, Rod went onto co-found Echospace. Echospace released two full length albums and five 12" singles on Modern Love (Boomkat), and a slew of releases on their Echospace imprint. 2007's "The Coldest Season" and 2010's "Liumin" are critically acclaimed electronic music classics, and were on top-lists of prestigious resources such as The Wire, xlr8r, and Resident Advisor (who wrote of The Coldest Season: "in terms of sheer quality, it rivals Basic Channels vaunted catalog. Put down that ultra-rare Basic Reshape 12 and check out whats going on now. This album is bound to be one of the most fully realized listening experiences to grace your stereo this year, and is proof positive that DeepChord and Echospace are the rightful heirs to the dub techno legacy"). Rod also operated an audio-mastering facility in the Detroit area from 1995-2005, employing his services to many electronic record labels, including Richie Hawtin's M-NUS imprint.

Rods idea of an album revolves around a concept that isnt always followed in modern day electronic long players. A chain of feelings and emotions emanate from his work and flow in a manner that has been very carefully considered. Buzzing in atmospheric warmth and layered with mesmerising rhythms, Hash-Bar Loops tells the tale of a hazy extended stay in Amsterdam, where the album was in the most part formed.

Starting from deep and dreamy soundscapes the album warms from the outset with the opener, Spirits. The underlying atmosphere is somewhat disconcerting, but balances perfectly with soft, distant chords and ever-evolving percussion. The album progresses through turbulent synths and outlying melodies in Sofitel & Merlot. On Tangier, stabs and textures melt into one another adding tension and dynamics in true Deepchord style. The swirling air of Electromagnetic then conveys a dizzying and hypnotic feel in which budding chords emerge from a white-washed DC soundscape. Balm steps into another world, with beautiful hovering chords that pulse throughout the track, forming a delicate and emotive shape. The climactic Oude Kerk sits at the peak of this album and deserves its crown. Arguably the most exposed of all tracks in the album, Oude Kerk fizzles end to end, letting the deep low frequencies and advancing percussion take over. City Centre then reels the synths back in, with contemplative pads that are underpinned with arguably the heaviest sub-bass on the album. Field recordings can once again be heard, hidden deep in the layers of sound in Crimson and Black Cavendish, where their dense sonics slowly swell behind metallic clangs. Closing the circle, Neon and Rain steps back into the deep and wistful soundscapes heard at the opening of the album where the familiar sense of unease and contemplation toy with one another.

In our 20th anniversary year we count ourselves truly fortunate to be able to release music we love this much.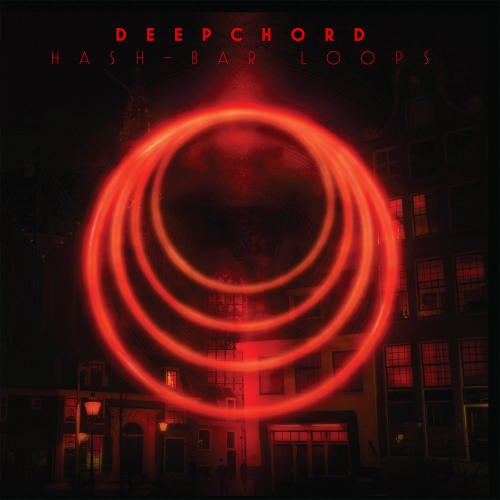 Release
Hash-Bar Loops
Release Date

2011-06-27

Label

Soma Records

Catalog

SOMADA091