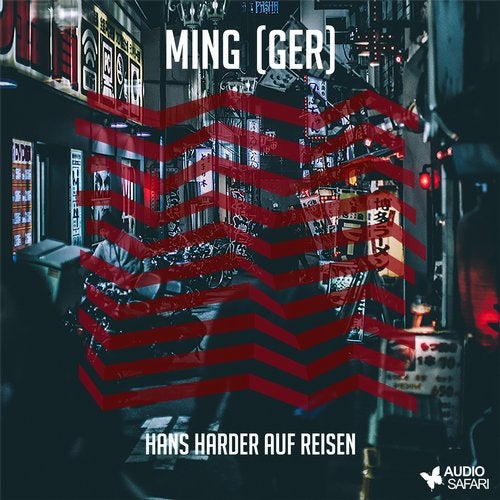 After his "The Unknown EP" on Audio Safari, Ming is now following up his debut. He sets exactly where he left off at the time, but he also increases his sense of strong rhythms.

The title track "Hans Harder Geht Auf Reisen" is a slowly developing deep minimalistic track, that puts on the seven-mile boots and thus connects a relaxed atmosphere with late-summer ease to seven minutes of playtime. A bit more dreamy and equipped with a massive break included the track "Fernost" comes around, on which Ming worked together with Amanic from Leipzig.

After countless remixes on Audio Safari, e.g. for Diese or André Divine, Ming is now almost unthinkable to be erased from the roster of the label. Even more it is very pleasing that he takes us with his new release "Hans Harder geht auf Reisen" on another awesome musical journey.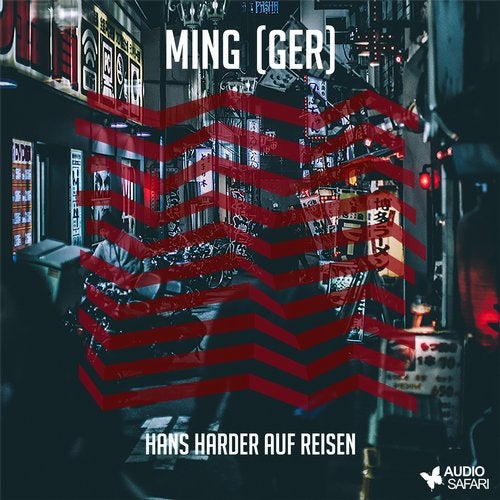 Release
Hans Harder Auf Reisen