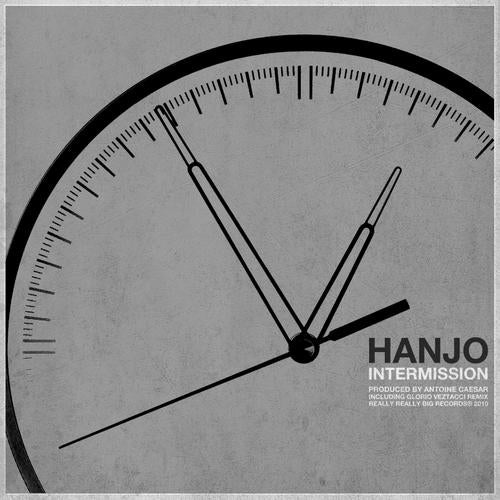 Release Date

2010-06-17

Catalog

RRBR021
Hanjo: Intermission is the second episode from the series of releases, dedicated to Japanese Noh theatre play by Yukio Mishima - Hanjo. The package contains original track (Talk to me) by Antoine Caesar + remix from Slovenian techno guru Glorio Veztacci.

Selected feedbacks:

Dave The Drummer
Comments: sounds good , will test out thanks very much D

Philipp Straub / Felipe
Comments: Very unique and interresting tune! Cant wait to play it loud!

Orde Meikle
Comments: nice avant garde house cool

Electric Rescue
Comments: support the original thanks electric rescue

Anderson Noise
Comments: full support

Brian Taaffe
Comments: NICE!!!! I LIke ANTOINE CAESAR!! haha Cheers BT

The main aim of Hanjo series - is to attract listeners' attention to classic traditions of Japanese Noh Theatre, and to extend perception of techno music beyond the standard frameworks.We sincerely believe that cultural interrelation may exist between even so radically different for the first sight phenomena. The series will include two acts and intermission.

The original story tells about exceptionally beautiful girl Hanako - a geisha, who was plighted to Yoshio some years ago. When they had to part, they exchanged fans and promised to return to each other, but Yoshio has not been back since. Jitsuko, a spinster, buys Hanako from the geisha house and keeps her in her own house. Hanako - the woman with a fan (there is winter landscape on her fan and Moon on Yoshio's) - waits day after day for the young man at the train station and peers into face of every passer-by. Will she ever find her love? What will happen if she does? Does she really want to meet Yoshio or just hides in the shroud of delusion? (Check out the final episode for the full story. We also highly recommend you to purchase original play by Yukio Mishima and to experience the story from the original source).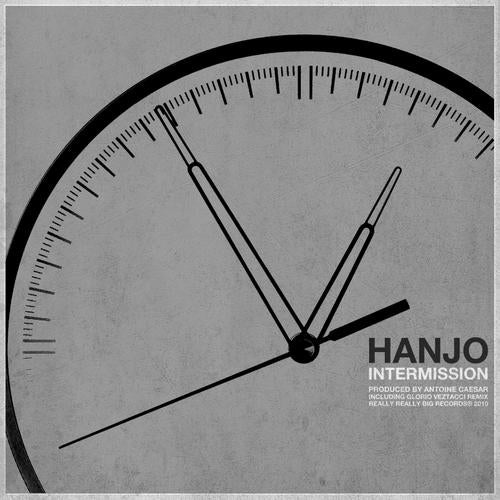 Release
Hanjo: Intermission
Release Date

2010-06-17

Catalog

RRBR021