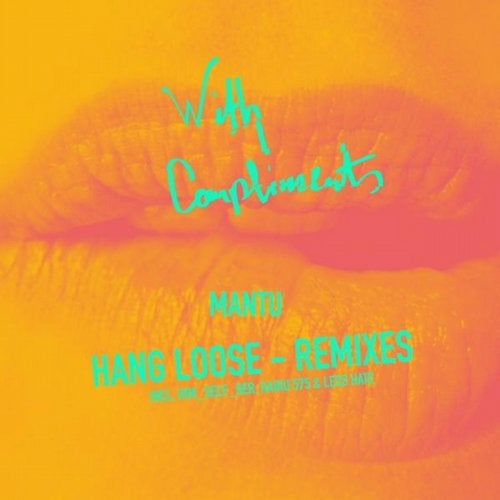 The Berlin story continues. Following the attention to his mysterious originals last year, it's time to hear the remixes of MANTU's track 'Hang Loose' featuring Him_Self_Her, Less Hate and Haiku 575. The basic premise behind MANTUs work is appealing for its simplicity: Berlin funky meets energetic depth.

The UK duo Him_self_Her known for their productions on Crosstown Rebels and others, deliver a special interpretation with deep and mysterious atmospheres. The track is an ongoing tech-monster and an obeisance to the guardians of techno. It is indeed some ear candy for the ones that feel love for intelligent drum patterns and classy sound scapes.

Italian Kindisch resident Less Hate shows his rhythmic side and reflects the track in his very own way. The drive of the beats and sounds that he took carefully from the original, are mixed up in a remarkable way. It's simply a streamline-groover with an own attitude.

Haiku 575's concept is a blend of smart drums with a hypnotic feel. It is electronic poetry at its best and you will lose yourself in the soundscapes of his version - promise! Nonetheless, he didn't lose the dance floor out of his focus, so he brings us a very effective, but still musical tool for the late hours.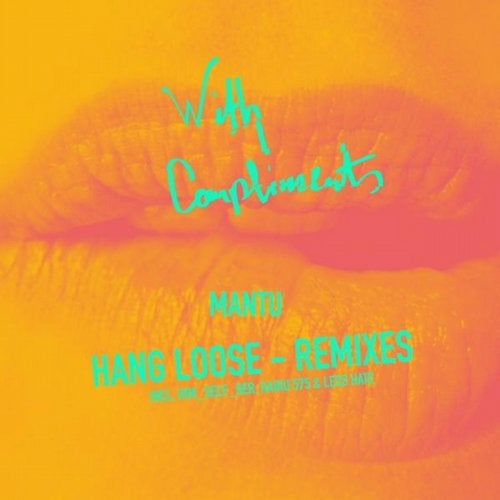 Release
Hang Loose - Remixes