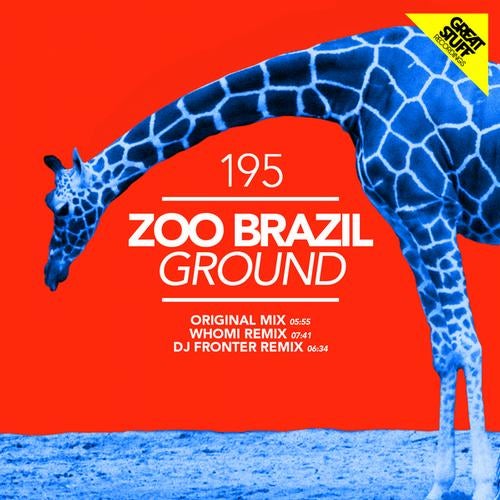 Ever the one to whip up a quirky little number, Swedish talent Zoo Brazil returns to Great Stuff with a typically bizarre cut. Ground centers around a warbling horn section refrain, whose playfulness is augmented by a heavily-swung, almost swingbeat style groove and incessant offbeat synth bouncing. It's warped, wonky and a lot of fun - and sounds like little else around right now.

Whomi's remix strips things back to a more subtle level, with succinct beats underpinned by a throbbing bassline and a slow-burning approach to melodic development. Its warm melody and gradually unfolding refrains have a hint of the progressive about them, and it provides a distinctively different and more mellow vibe to the original.

Completing the package, Fronter's chunky remix provides a slab of turgid techno - using those horns in the breakdown to power some immense builds, but focusing on his own percolating percussive style for the most part. Thick, undulating bass drives this stadium-sized beast along with hefty intensity.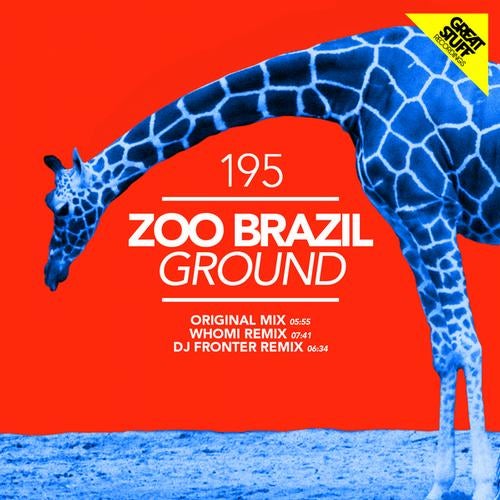 Release
Ground