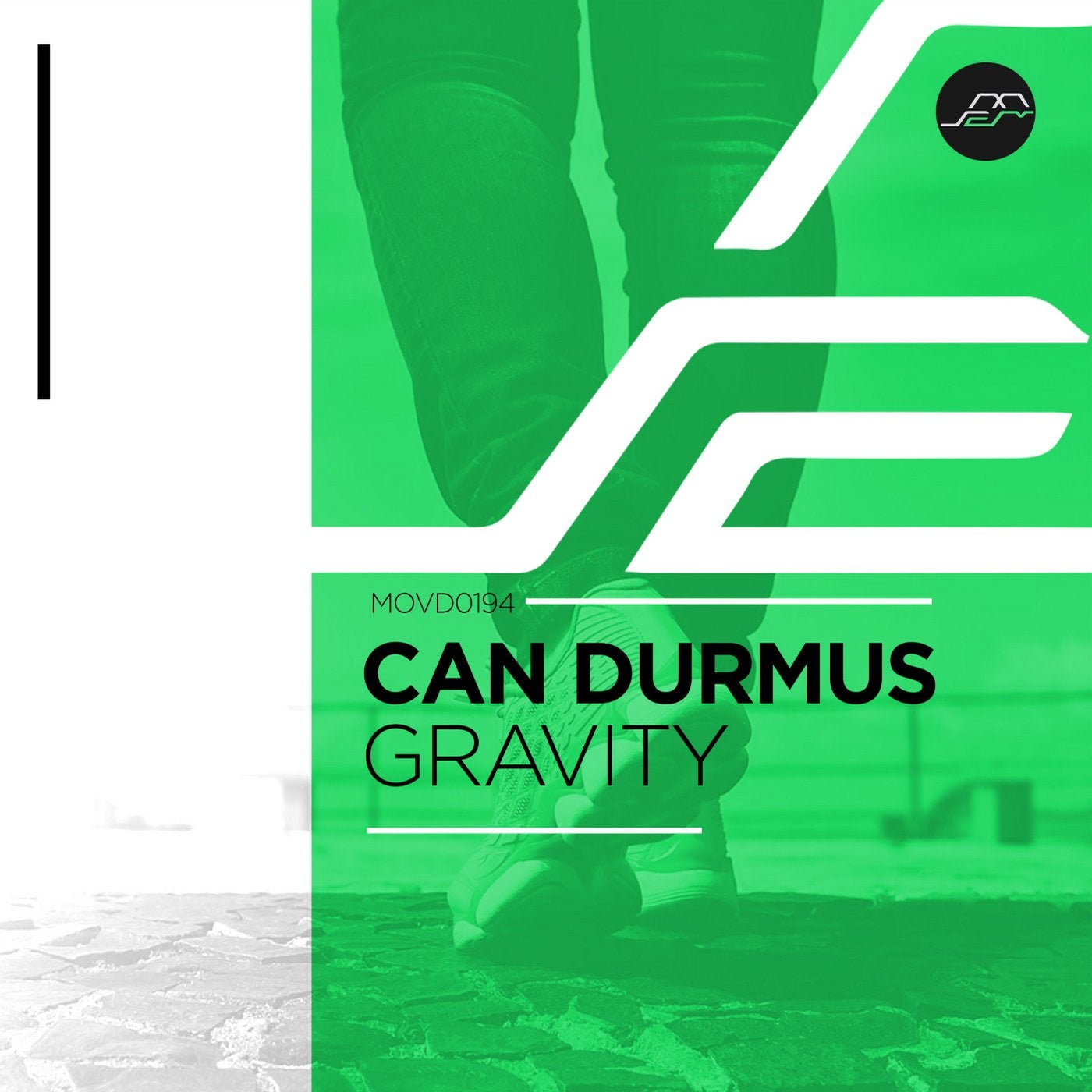 Tash's Movement Recordings begins the new year by welcoming Can Durmus to the label for his debut EP. The Turkish artist has been rising through the electronic underground with releases on Click Records and Symmetric Records. His unique blend of progressive house and melodic techno has earned praise from some of the world's foremost DJs, while also landing high chart positions on Beatport. Now getting 2020 off to a great start he debuts on Movement Recordings with the three track 'Gravity' EP.

Beginning with the title track Can crafts a dark, sinister creation that's nicely geared for peaktime play. Punchy beats and rolling bass unite for a powerful low end, while piercing stabs and fiery percussion add mightily to its electric nature. Spacey and dramatic, astral arps take the narrative into a tense break, melting down to emotive chord changes and a bright tonal motif, before a lengthy build cues a powerful drop.

'Algorithm' follows suit with an equally energetic approach. Robust rhythms carry the rolling groove while exotic effects and wispy atmospheres sweep across the stereo field. Once again drama and tension continue to rise, as a well-crafted break and clustered drum rolls reset the groove for a cosmic finale.

The peak time sensibility continues with the third and final selection 'Unknown Machines'.
It's bulbous kick and charged underbelly provide a perfect balance of bounce and drive. Sinister stabs and ethereal vocals layer the subterranean groove, as the framework strips down into the main break. Spanning nearly two minutes in length, the centrepiece builds drama through acid-like clusters and a massive drum roll, eventually reaching a fiery crescendo to round out the EP on a strong note. It makes for a superb Movement Recordings debut for Can Durmus, who has certainly gotten the new year off to a great start.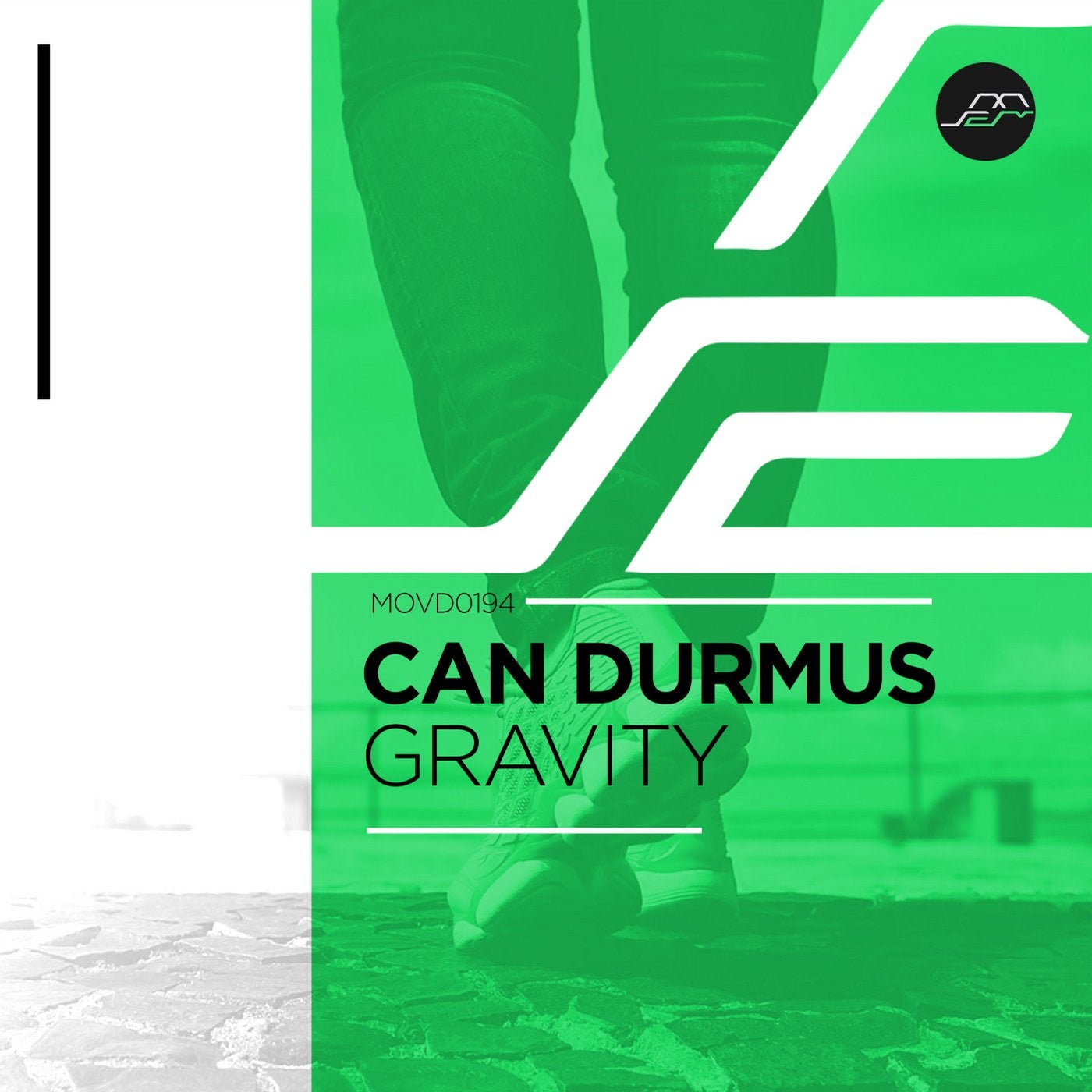 Release
Gravity