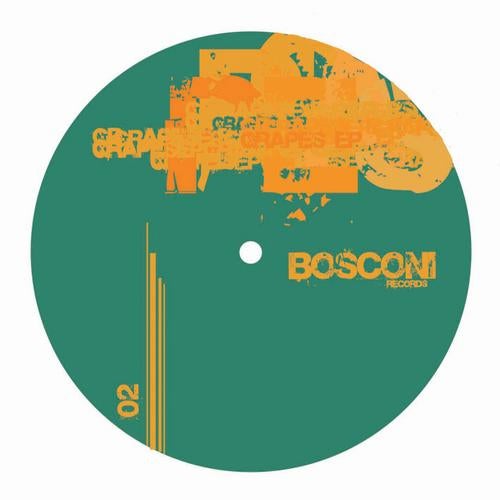 "DJ Support From: Raresh, Arnaud Le Texier, Russ Gabriel, Masomenos.. Freshly squeezed productions for the second chapter of the Minimono
saga...This time Fabio and Ennio have been joined by their Ethique label dudes,
techno funk Parisian guru John Thomas and Florentian house newcomers The
Clover. The Original Mix is a floating deep 'n' funky groovy track with warm
basslines, positive vibes and made to leave you smiling on the dancefloor. The
Clover version goes more jackin and jazzy, French touch and Chicago house
elements mixed together make it harder and darker. John & Barbara's really
personal sexy style gives the original a more intelligent and sophisticated identity,
broken grooves and whispering chopped vocals. As last present from the
Bosconi crew, the release also includes an african voodoo dub version of theoriginal mix. This is the new funk!! "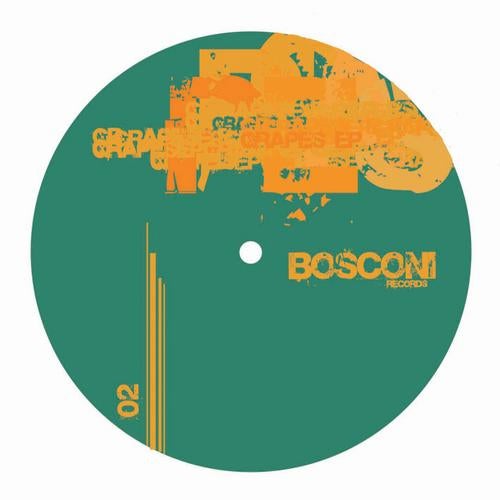 Release
Grapes EP