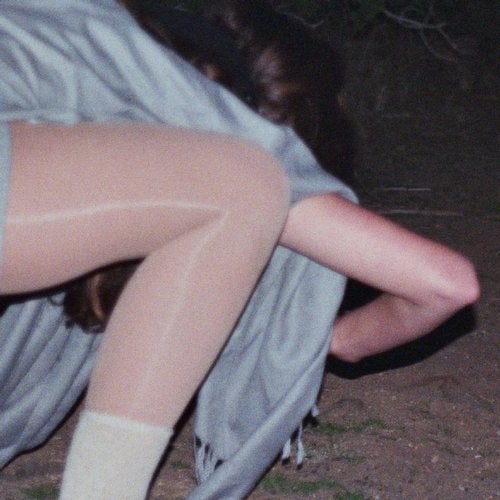 Eaves is a young, American producer with a long-time interest in architecture, the latter being an influence on the former. From his early days of fragmenting samples to make off-kilter "beats," an approach local to his Los Angeles upbringing, to a mode of up-tempo sonic onslaught, a style he adopted once moving to his current place of residence, Brooklyn, New York City - the relationship of sound and physical structure has been the one constant throughout the 20-year old's impressive range of work. With his latest project, GORILLA, there is a different type of architectural relationship from which he gains influence: our dependence on the Internet to maintain a stimulating coexistence.

GORILLA's sonic make-up was built on mirroring our experience as a "detached audience." We are constantly consuming information, no matter how extreme - having the ability to shift between watching a bombing in Syria to a Japanese puppy video in the time it takes to click a button: from horrific to absurdly pleasant. The moods and musical sequences within GORILLA 's four Movements sweep in and out - each wallowing in its own chaos and invertebrate noise - quickly and often, to present that relationship of "two digitally-conceived emotional extremes" - while also giving nod to a generation's fickleness with patience. How do we choose to exist alongside as well as within this vast technological architecture (today's Internet experience)?

In composing GORILLA, Eaves found himself drawing from streaming online sources for inspiration and actual sound material. Melodies sprung from free Youtube-ripped EDM/trance sample packs - not physical and/or software synths. Drums molded up from LiveLeak broadcasts and the "dark side of Youtube" (i.e. cellphone-recorded tragedy and EDM festivals). With this specific technological origin, the intention was for everything to be put back into the digital stream, re-contextualized through the filter of GORILLA - the Internet as the true life force to this project's conception.

Mastered by Jeremy Cox
Photography/Art by Nick Vernet

GORILLA (PTPdigi01) is out December 18, 2015 on digital.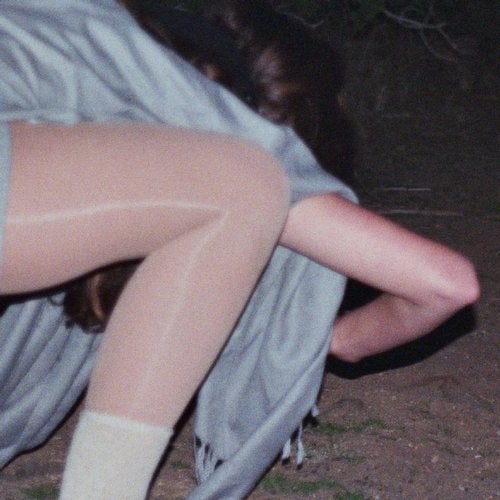 Release
GORILLA