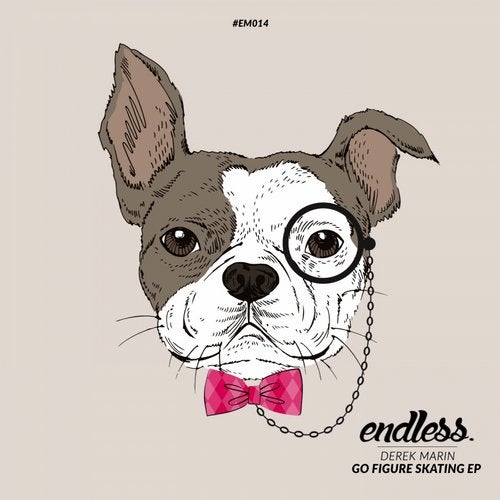 We are absolutely pleased to welcome Derek Marin on the Endless Music spaceship again.
Derek is not new to the scene; he has been involved in the electronic music world for more than 20 years now, and he previously released on top level labels like Nervous, Plastic City, Exotic Refreshement, Trapez, Lipple Helpers and many many others.
His EP for Endless showcases how experienced and open minded Derek Is; the first tune, Called "Go figure Skating" is a classy and complex tune, flavoured with deep chords and a really strong arrangement. The second tune, called " Original Voice" is a minimalistic tune with a really strong dancefloor feeling. The third track, named "SugSug" brings in some Asian inspired atmosphere, but with a groovy attitude. To close in style, Derek also brings us the tune "Original Voice" in a second, more electronic version.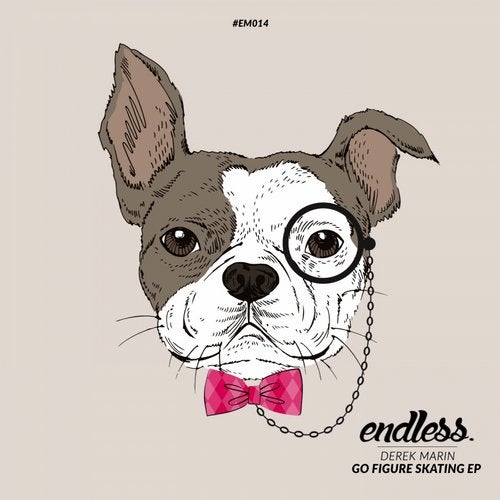 Release
Go Figure Skating EP