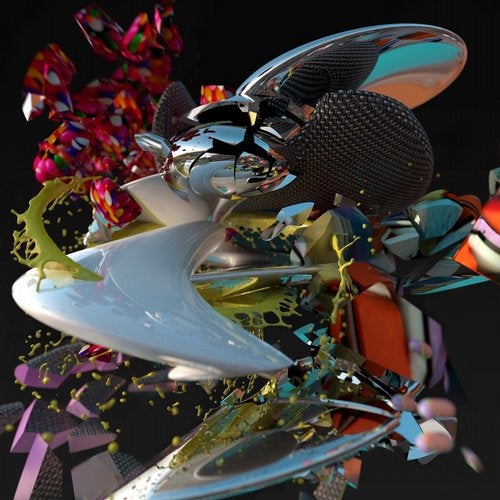 Release Date

2019-09-26

Label

Hyperdub

Catalog

HDB127S
'Flush Real Pharynx' is the title of sound designer/artist/composer and DJ Lee Gamble's new three-part album for Hyperdub. The triptych loosely explores three stages of the Semioblitz – the aggressive onslaught of visual and sonic stimuli of contemporary cities and virtual spaces.

From 'In A Paraventral Scale' (the first part of the triptych released at the start of 2019) the coil springs out into the straight-up choked semioblitz of part 2 — 'Exhaust'. Gone are the serpentine dopplers and seductive supercar engines. 'Exhaust's neon-charms coalesce into an MDMA rush of Boston Dynamics dog barks, hypnotic voices and imploding motion sculptures.

From the backfiring splinters of 'CREAM' through disorientating photo shutter snare patterns of 'Shard', 'Exhaust's sultry voices take you for a 300mph ride down the psychedelic high street stitching together clashing strands of club soundscapes on its way.

'Exhaust' engages in a world well and truly with us right now – explosive, chaotic, unpredictable, contradictory, intoxicating, hyper-colourful, blown-apart and disturbingly engaging in its surreality. It's Gamble's 'Gully Automated Music Concrète', sounding out from a high rise overlooking the Ballardian motion-sculpture of a collapsing motorway system.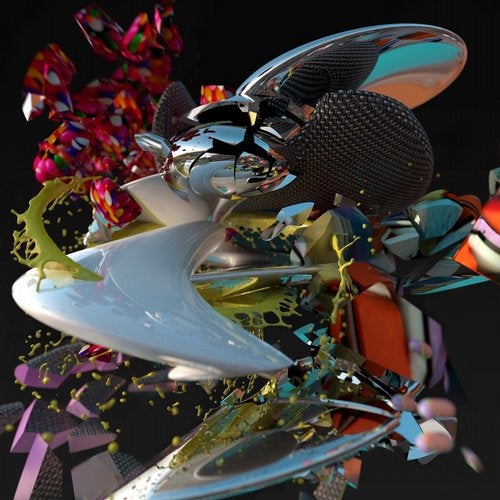 Release
Glue
Release Date

2019-09-26

Label

Hyperdub

Catalog

HDB127S