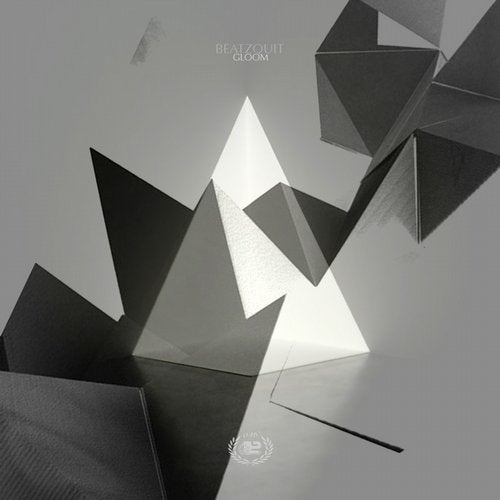 Coming from Belarus and formed by two undoubted musicians as Andrei Yemtsev aka Aye whom became Djing in 2006 year, pushing edge of boundaries to create a high-quality and sophisticated music concept project along with Andrew Dakuko aka Andrew Rostoff, who started his musical career in 2007 promoted by his deep passion for dj's music, founding one of tomorrows best melodic-techno duets to put an eye on as Beatzquit. Both producers show their music passion in every own production, blending emotional pieces with kind of sophistication to the dance-floor.

Driven from Minimal, Techno, Tech House, House, Electronica, Experimental and Dubstep, Beqatzquit say "Actually we are not exhausted on style...In each style there is a plus...Therefore it is not necessary to be surprised if in some of our music stuff you hear something that doesn't belong to electronic music. We have various tastes and sights at music, but everyone will put the sound to turn it more interesting.

They also like to do experiments, to search for new sound and to mix different styles in one. Each of us transmit deep emotions and own moments from our own life, and from this point we start producing easily melodic pieces. Each track created by us is away to perfection, it is something to make from the first time.

Theres no need too much introduction for what Beatzquit music stuff and career is, but the Progrezo Records team is pleased to presents one of the freshest duets coming from the finest electronic music industry, with a clear and solid music horizon without doubt. Debuting with a two jewel tracks ep packaged as Gloom, Beatzquit delivers cutting-edge melodic techno pieces aimed straight to modern dj sets and room as memorable bullets in the night. First on the list the Belarus producers bring a trippy bass-line masterpiece as Pessimism is built with enough solidity and tension to the mix. Key notes and hypnotic synth-lines drive the plane into surreal atmospheres taken from a Burtonean film as undoubted ace under the sleeve. On the flip side a more clam but always solid and dynamic piece of high-class melodic techno, takes the nigh to a new music level as Sarcasm as is. Driven bass-lines, stomped techno beats and magical synth-lines played from celestial chords with suit emotional piano notes to make memorable the sunrise.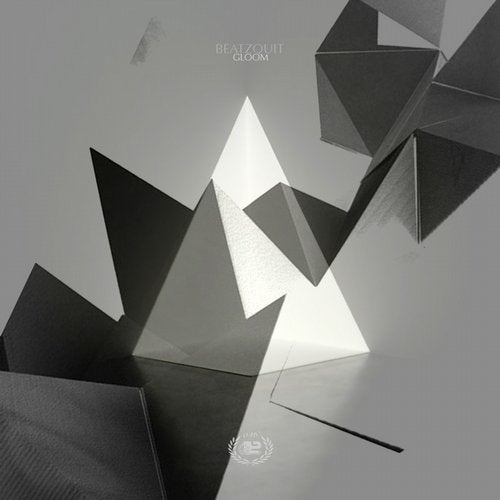 Release
Gloom