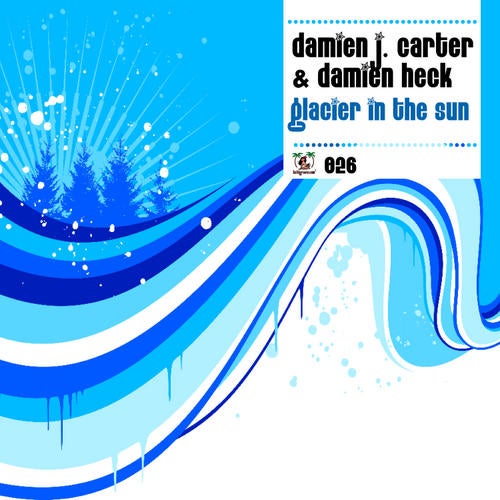 Damien J. Carter (Germany) and Damien Heck (Canada) teamed up to release this monster of a track "Glacier In The Sun", featuring the fantastic vocals of Jennifer Karr.

The mixes produced by Damien J. Carter are energetic club stomper created to get the crowds movin' and it does it with full intention.
With it's pumping bassline, a perfect beat and driving synths this cut is made to please even the most discerning ones among today's clubbers.
Damien Heck's mixes points into a more commercial direction and brings out the catchiness of the basic hooklines. It will doubtlessly become popular among leading mainstream DJs. Its hearty kick drums, breathing electro basslines and its mesmerizing chorus will leave the crowd humming for hours.

The Remix presents, a sophisticated progressive tech-house version of the song, produced by Dutch/Israelian tag-team Caspi & Good. Though being weatherproof house legends for more than 20 yrs together, Matan Caspi & Eddy Good combine practical djing experience with the innovative style of angry newcomers. With this mix, they deliver a state-of-the art track that proves that "Glacier In The Sun" has a huge potential to convince every spectrum of club goers.

What a release!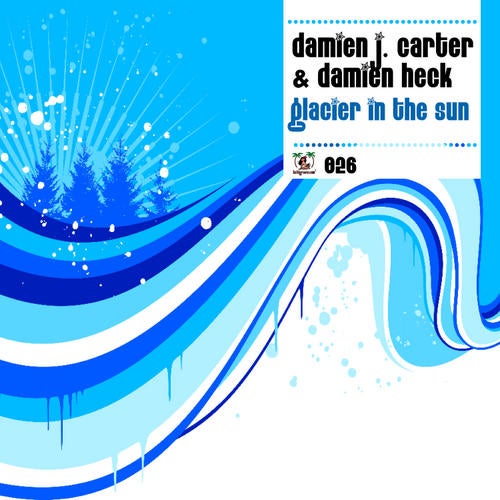 Release
Glacier In The Sun