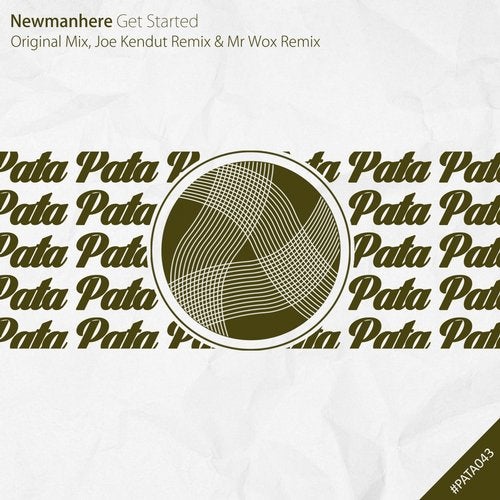 Highly regarded and often played by the big dogs, Newmanhere, the Budapest based producer and DJ brings us "Get Started", a sly, minimalistic take on Tech House, also his first collaboration with Pata Pata Recordings.
To render a quality release such as this one is not an easy task, so we are quite satisfied to have had these two, superb producers on remix duties for "Get Started", we are of course talking about Joe Kendut and Mr Wox, also collaborating with our label for the first time.
Joe Kendut did a Techno remake, going all in for the underground sound, and truly what a deliverance this remix is.
Mr Wox on the other hand takes it back to basics, with a stripped down, laid back, yet powerful rendition.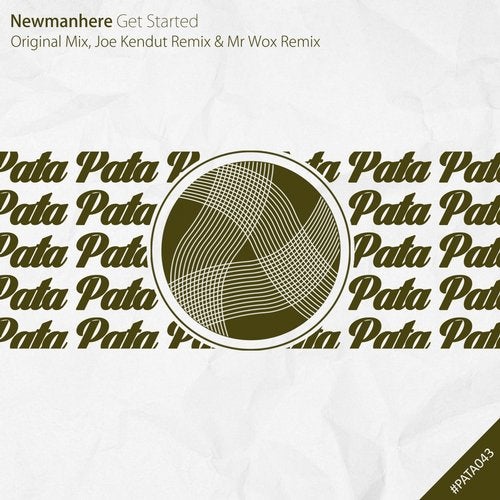 Release
Get Started