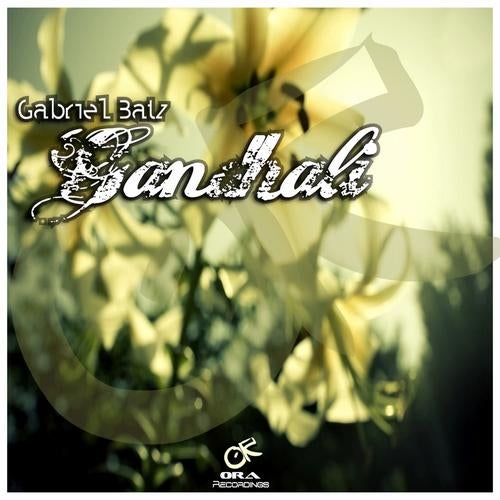 Ora Recordings is happy to share with you label owner Gabriel Batz's latest single Gandhali.

Summer is just around the corner so time for some enchanting melodic electronic music.

Gandhali is straight up melodic progressive house with a very big Balearic vibe. Gorgeous pads and lovely melodies are what this gorgeous tune has to offer.

The Balearic Mix offers a different twist. Perhaps a slightly sexier vibe with enough funk to get the ladies dancing. Definitely alot of groove going on with this one.

Ibiza and sunshine are perhaps words that can describe the overall mood of Gandhali. This tune is ideal for opening or outdoor sets.

Enjoy!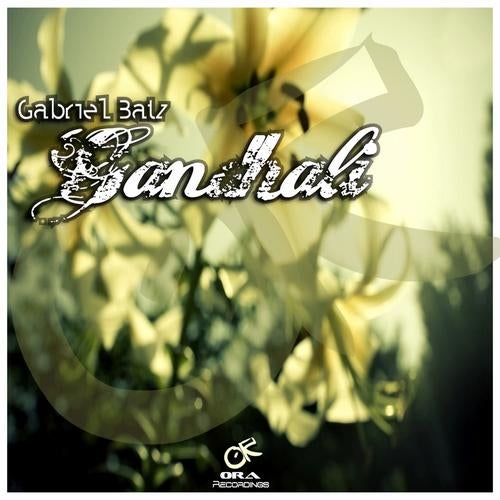 Release
Gandhali