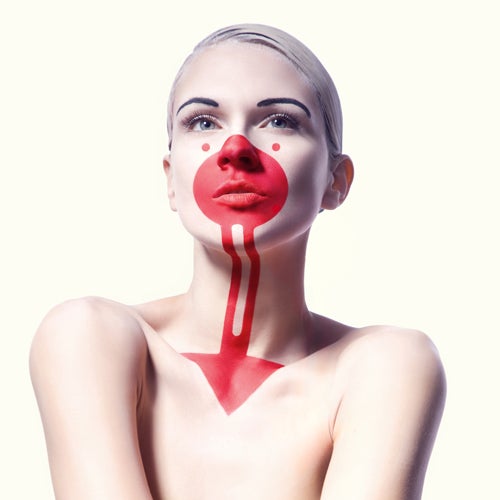 GO FULLSCREEN!
an intriguing, anonymous group of new york / berlin based musicians fronted by their strikinglybeautiful, chameleon like bandmate who acts as the face of notic nastic.

together, they deliver their unique sound and it´s dark but it´s okay energy with a fierce yetalmost alien sensuality.

hard hitting, finely crafted beats, combined with at once soft, yet profoundly passionate lyrics andvoice.

as a group, they embody as in their songs, spirit of cooperation and following the heart withoutfear, blatantly summing it up on the second track, with their anti-sellout anthem, lluminati bitch.

after receiving much critical acclaim throughout europe with their last album and energetic liveshows, notic nastics clear voice and message inspires people to be aware, to take action and togo FULLSCREEN.

KNOW WHAT YOU SUPPORT!
momentum is strong and notic nastic are propelling into 2011 with FULLSCREEN the fierce follow up to their debutrelease (its dark but its ok).

drawing influence from the two vibrant cities they represent, new york and their current base berlin, this bandare not afraid to speak up and they intend to be heard. chameleon like in nature notic nastic do not fit into anygeneral mold.

where many artists today call for liberation of the ego and celebration of the individual, notic nastic encouragefreedom of thought and collectivity. FULLSCREEN is playful but contains a potent and positive message. thatmessage is for people to wake up to the forces that manipulate our choices in this world. to no longer be sedateand inactive but to make informed decisions about who and what they support. fearless and loud, notic nasticwant people to know that they refuse to be anyones illuminati bitch! [second song on the album]

their distinctive sound combines hard hitting electro beats with passionate lyrical content that has fight. spokenand whispered word on the album is distorted and sped up to produce freakishly penetrating vocals. the openingtrack cyanide is a revelation, fearless and honest. the fast paced twisted industrial sounds are matched withthe story telling of an awakening, of breaking free of constraints. infectiously upbeat FULLSCREEN is sure to makeyou lose yourself in the best possible way.

having received much critical acclaim throughout europe with the previous album, notic nastic will tour againbringing the energetic live shows they are both recognised and celebrated for. evolving from early masked darkdisco performances the band have chosen to reveal more of who they truly are in order to connect with theiraudience. it was an attempt through obscuring their identities to divert focus from the artist ego but becamea battle in avoiding that over baked band cliche.

empowering, this album calls for people to take notice, to learn and to take action. to open up your eyes andput your money where your heart is. to no longer be afraid. this is the age of information and the truth will setyou free. GO FULLSCREEN!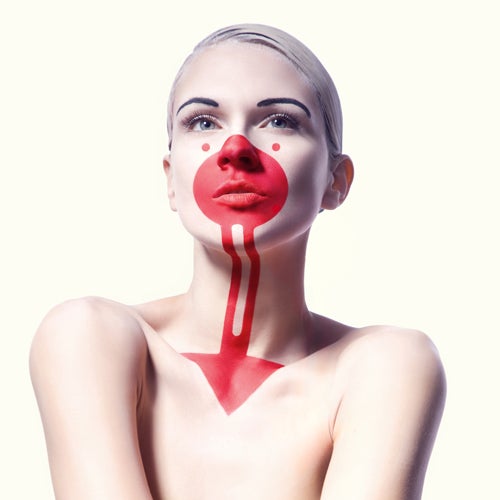 Release
Fullscreen