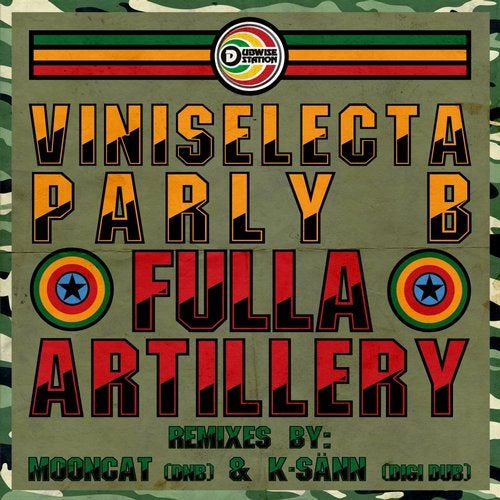 Over the last couple of years, he has proved to be one the most versatile rising talent on many scenes with a flow that his simply an angel in bassline heaven.
Whether it's on stage or in the studio, the one like Parly B just means business each and every time. So it's with massive delight that we welcome him on Dubwise Station where he came all guns blazing with his track Fulla Artillery. We've teamed him up with our own Viniselecta to come up with a tune that has enough modern jungle fire power to blast a dancefloor in no time.
On the remix duty first up is Mooncat, for his second remix on the label, after his take on Pity last year, he delivered a heavy DnB smasher balancing the vocal and heavy synth with the precision of a sniper.
Next is another example of our desire to explore all sound of bass music, we've asked K-Sänn to come up with one of his dub influenced digital riddim which is locked and ready to launch on the dance.
There couldn't be a better way to start the year for Dubwise Station, Fulla Artillery is another great effort at bringing together talents from various musical horizons.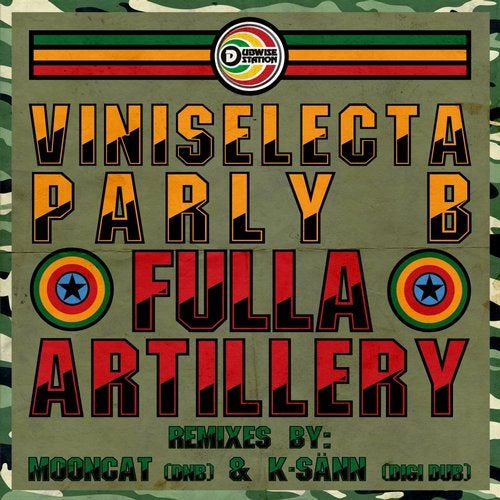 Release
Fulla Artillery