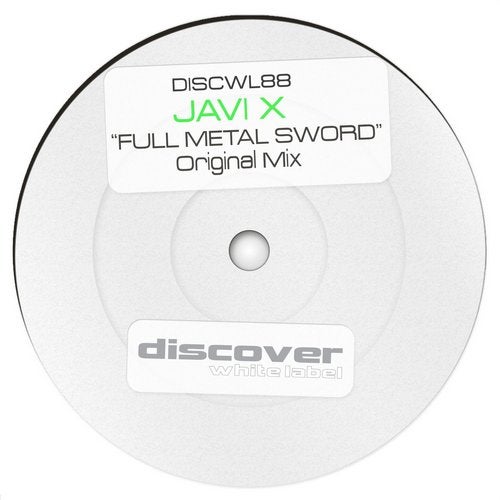 Another huge release on Discover White this time in the form of this full on turbo charged foot stomper by Javy X.

Both mixes mix Psy and Trance together to superb effect.

The Original tips the balance slightly in favour of trance whilst the G8 remix delivers full on Psy action from start to finish.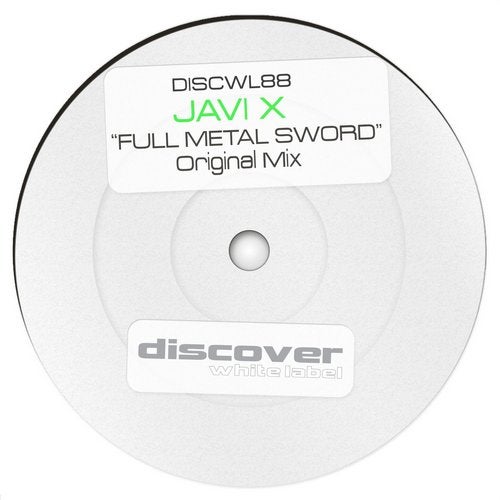 Release
Full Metal Sword