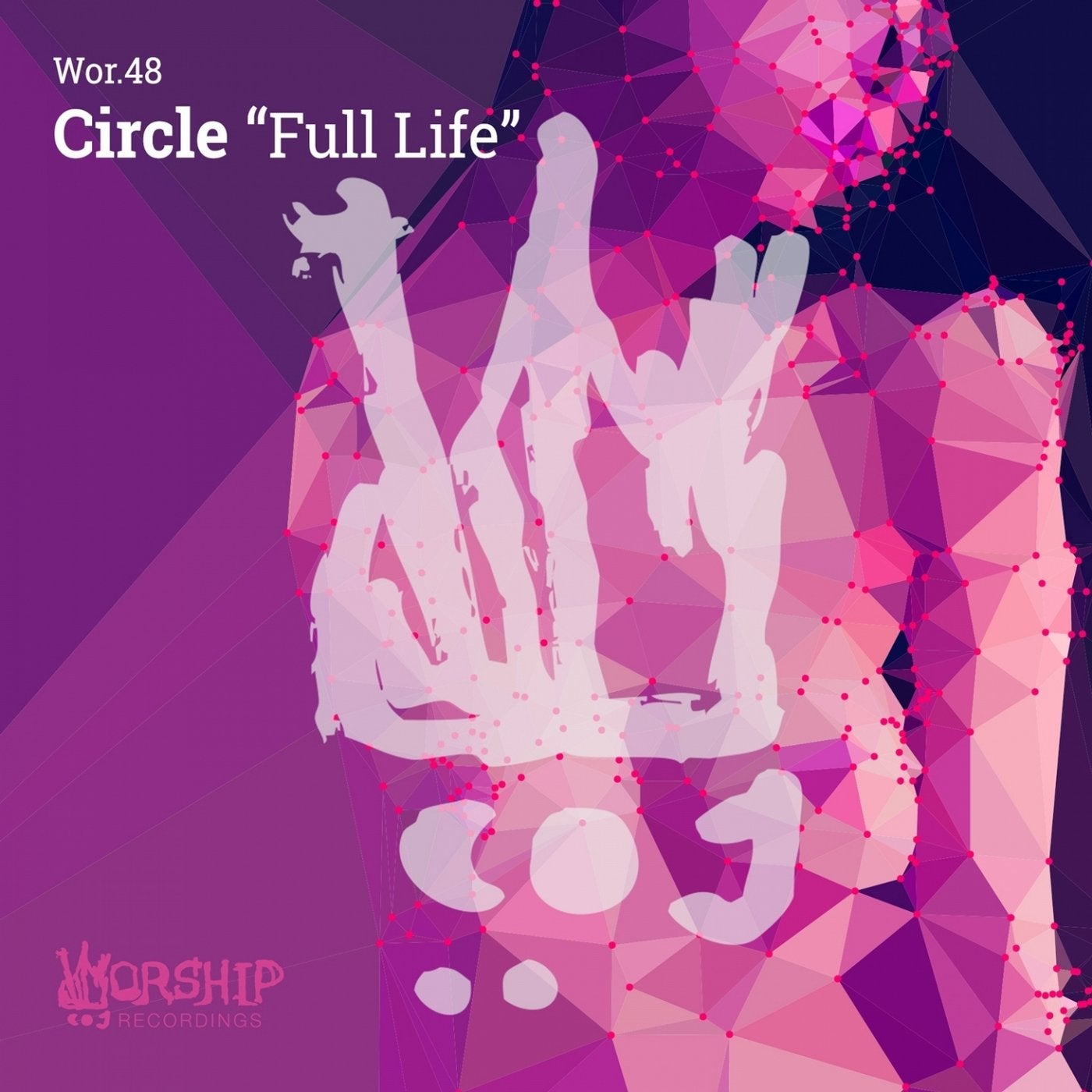 After a little break in the release schedule, Worship artist Circle (Rob Paine + Okeef), deliver this four track EP just in time for that special NYE set. These tracks have been road tested properly by the boys and their immediate crew over the past year to much success, so it's a pleasure to finally be able to share them with the masses.
The title track 'Full Life' gives you that 90's Murk feel blended with production elements you might hear from Jamie Jones, Burnski or Flashmob. The darker eerie sounds will grab the ears of the avid techno enthusiast but the groove can only be categorized as pure house music.
'Full Life (Dub)' keeps some of the stand out sounds from the original but is a beast of its own with added percussion and a unique dark and moody synth line. Dub it all together and the inside cut is birthed.
From deep within the walls of the infamous Nile club in Philadelphia the Circle boys cut their teeth listening and performing alongside house music legends in the early & mid 1990's. It was songs like the one they sampled for 'Of Me' that set Rob & Keith on their path down the road of house music. This is one of those tracks they had in their heads since back then but didn't have the means to create at that time.
'Of Me (Dub)' might be the personal favorite of Worship. Once again this version keeps the crucial elements from the original, but also adds some new keys and a bass line that would make even Robbie Shakespeare proud. We hope you enjoy this release as much as we do!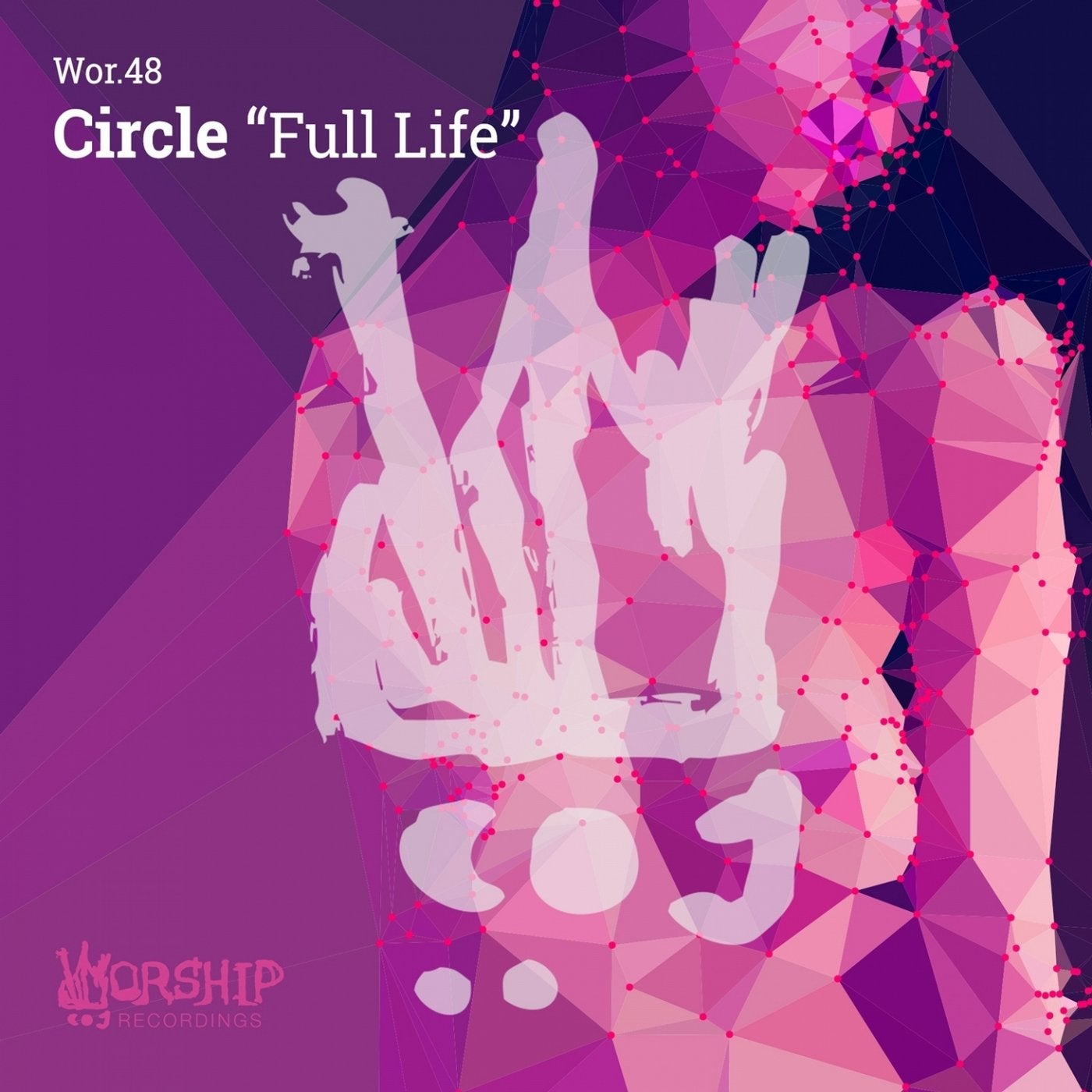 Release
Full Life