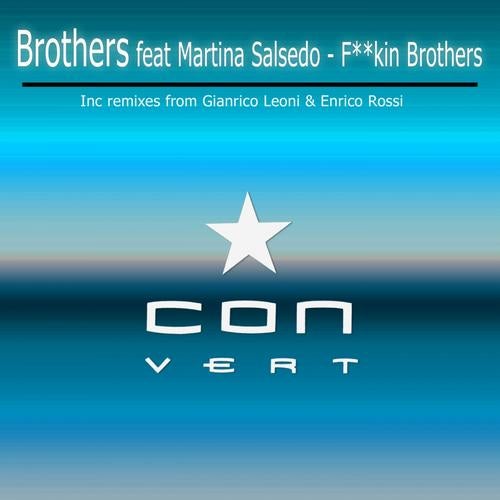 Converts latest offering is an all Italian affair.

Brothers are the joint forces of DJs / producers Marco Grassi, Enrico Rossi & 3d3Ks, both originating from the Tuscany region of Italy, and Max Beat, eclectic dj/producer, from Rome.

This new pseudonym of "Brothers" was created to record this excellent beep percussive work out alongside the vocal talents of Martina Salsedo.

The original recording has that very deep dubby sound that was championed by the likes of Danny Tenaglia throughout the 90's and early 2000 +.
Its a unique combination of deep house & progressive with a hypnotic feel that draws you in.

Remixes are recoded by Enrico Rossi himself and Gianrico Leoni.

Enrico mix follows suite with the original with extra trancier elements and building synth rises whilst containing the original vibe of the track.

Gianrico Leoni remix is on the deeper side of progressive with a really hypnotic feel about it. It contains some excellent vocal fx and cool organ esq chord lines.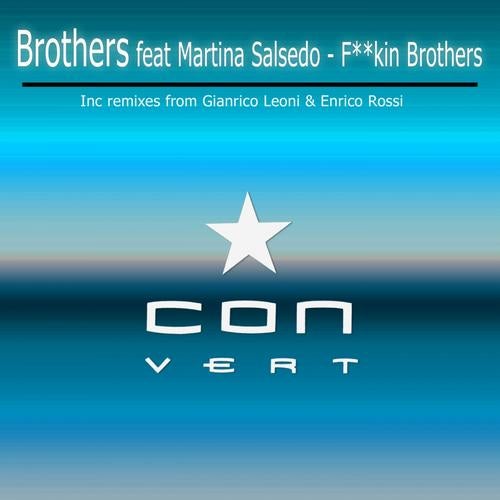 Release
Fuckin Brothers