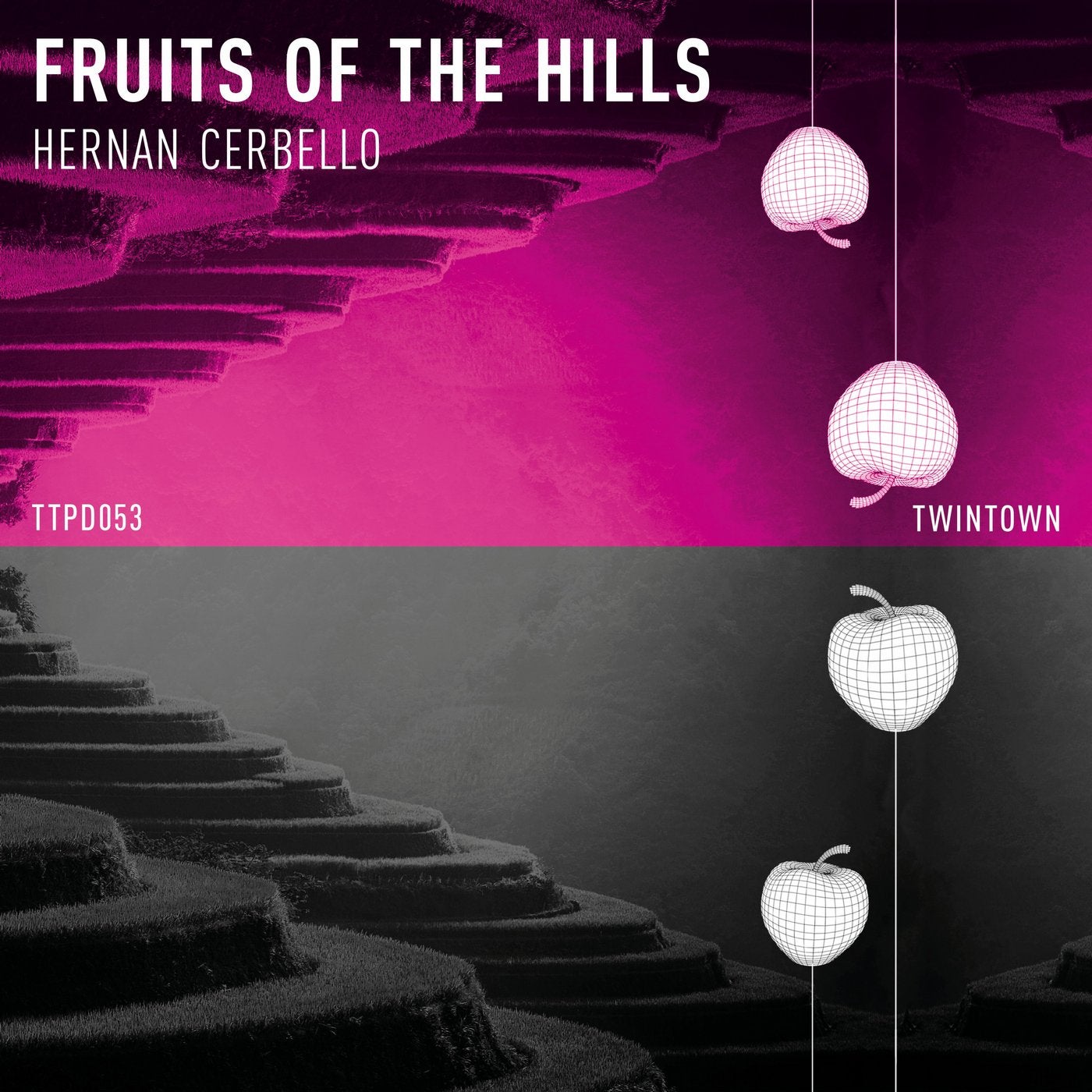 Hernan presents us with 2 original tracks accompanied by a top notch Ezra remix. With previous releases featuring on the likes of Anjuna Deep & Baroque he continues to compound his unique style and reputation as a solid producer.

Fruits of the hills opens the EP, a pulsating , tantalising track. Acidic overtones laid out against rock solid beat and blushing pad lines alike. A fantastic track to get those dance-floors warmed up the right way, featuring next level sound design - Hernans Pads are awesomely placed and really lend to the tracks narration.

Tricky again is a perfect showcase of the restraint Hernan contains as a producer, knowing when things are just right, just enough to keep the vibe electrified. The groove allows Hernan to continue to have fun with the arrangement of this track keeping things fresh throughout.

Ezra takes on the remix of Fruits of the Hills and turns it into a slow-mo chugger. Utilizing the melodic spectrum carved out by Hernan and showcasing his interpretation with a wonky and fresh outlook, an Interesting addition to a deep yet accessible record.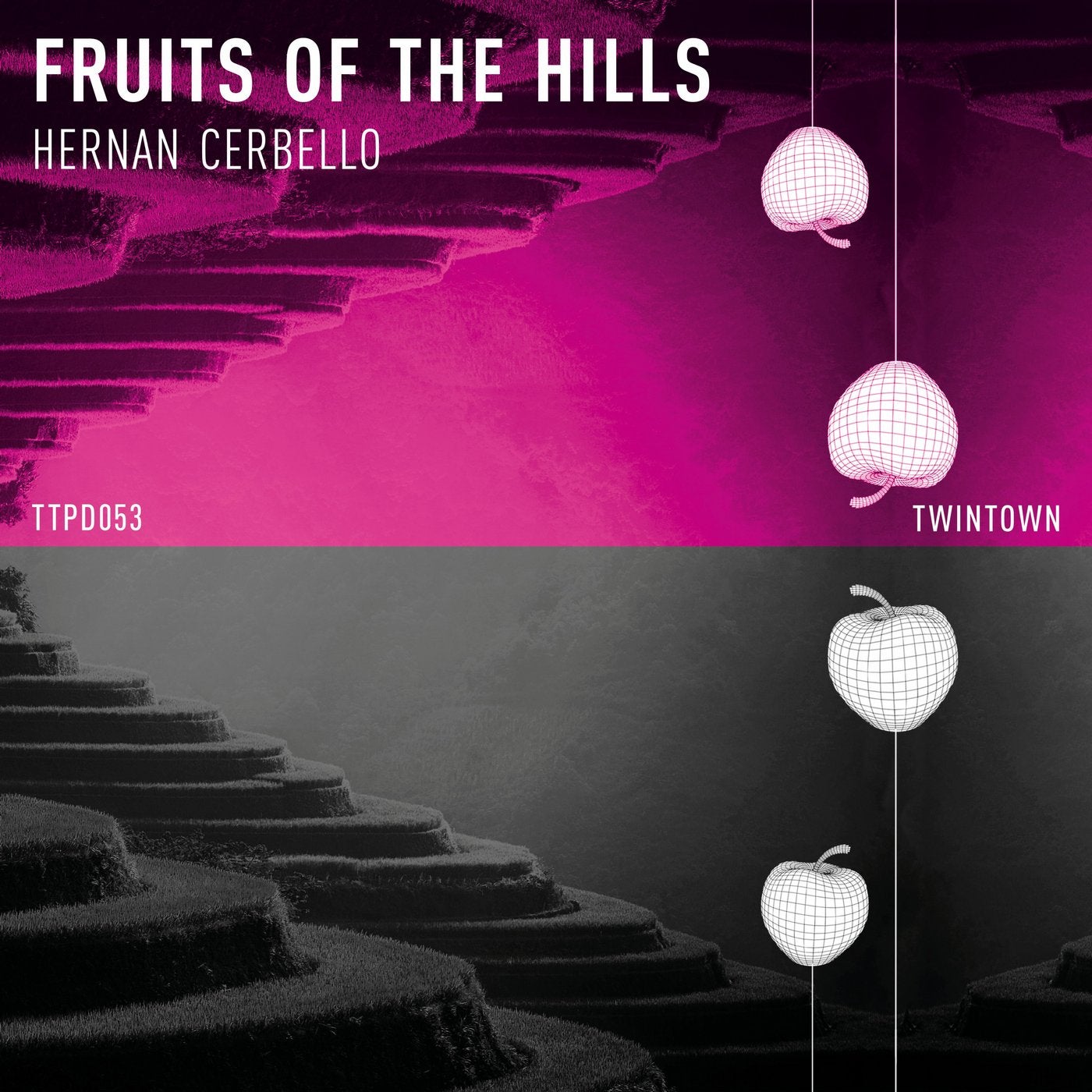 Release
Fruits of the Hills