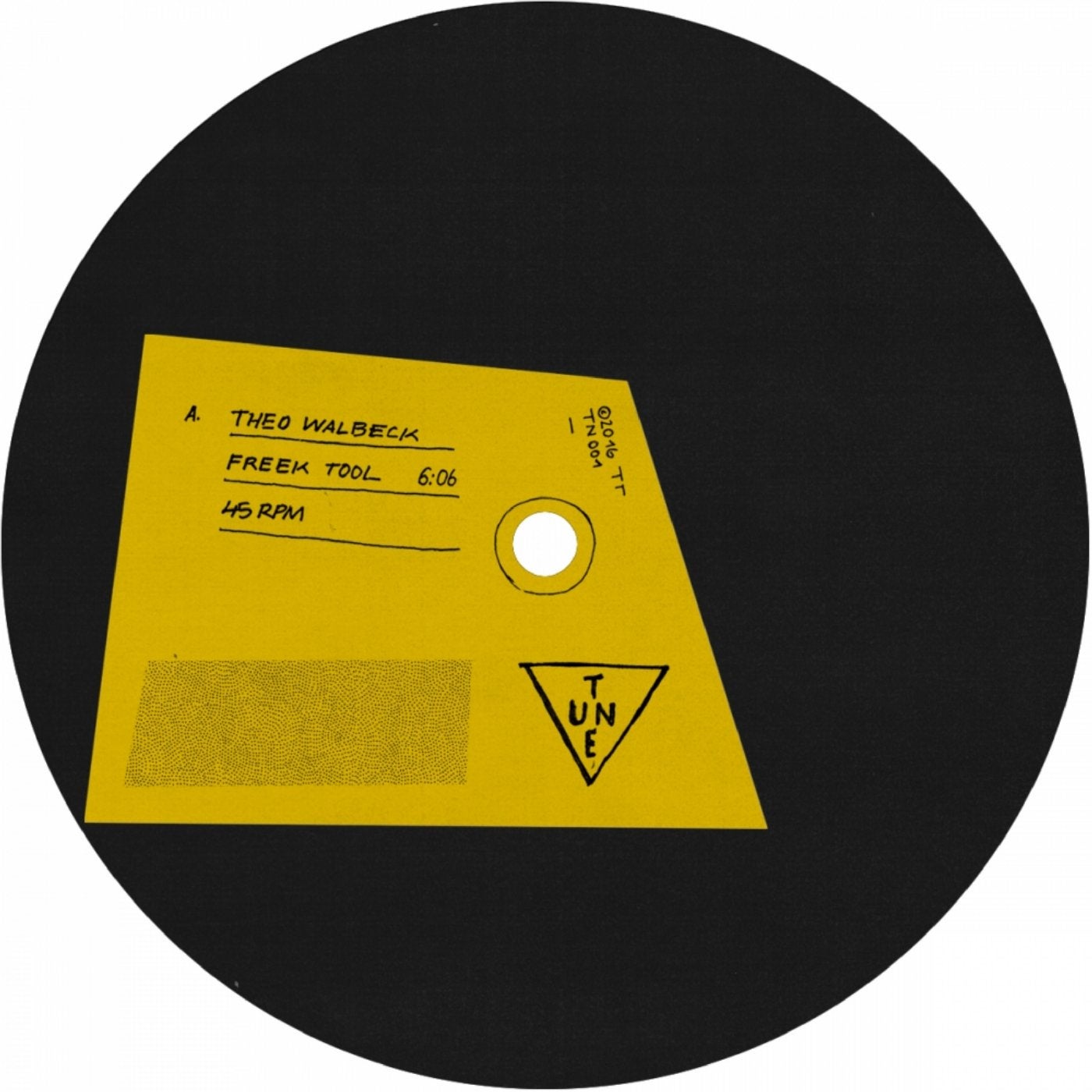 Release Date

2016-11-11

Label

Tune

Catalog

TN001
Theo Walbeck checks in with his first release for Tune, Freek Tool.
A sweaty, funked-up, killer vintage drum machine rhythms bonanza that uses a very freaky and catchy r&b loop that def will turn some heads in your basement club.
Essential for fans of straight up unadulterated club traxxxx.

But who is Theo Walbeck? Let's just say this cat has been around for a while and knows a thing or two about jack. You will hear more from Mr. Walbeck...watch this void!


We've all been there, spending endless hours searching, listening, skipping thru tracks and trying to find at least one good track. No more. We've made it easy for you.
Tune is all about that one track, THE track that will bring the heat. No remixes, radio edits or excess dubs. It's all very simple, one track, one really awesome tune. That's all.

Or as we say...less is more!

Tune is a new label project from Local Talk founders Mad Mats & Tooli.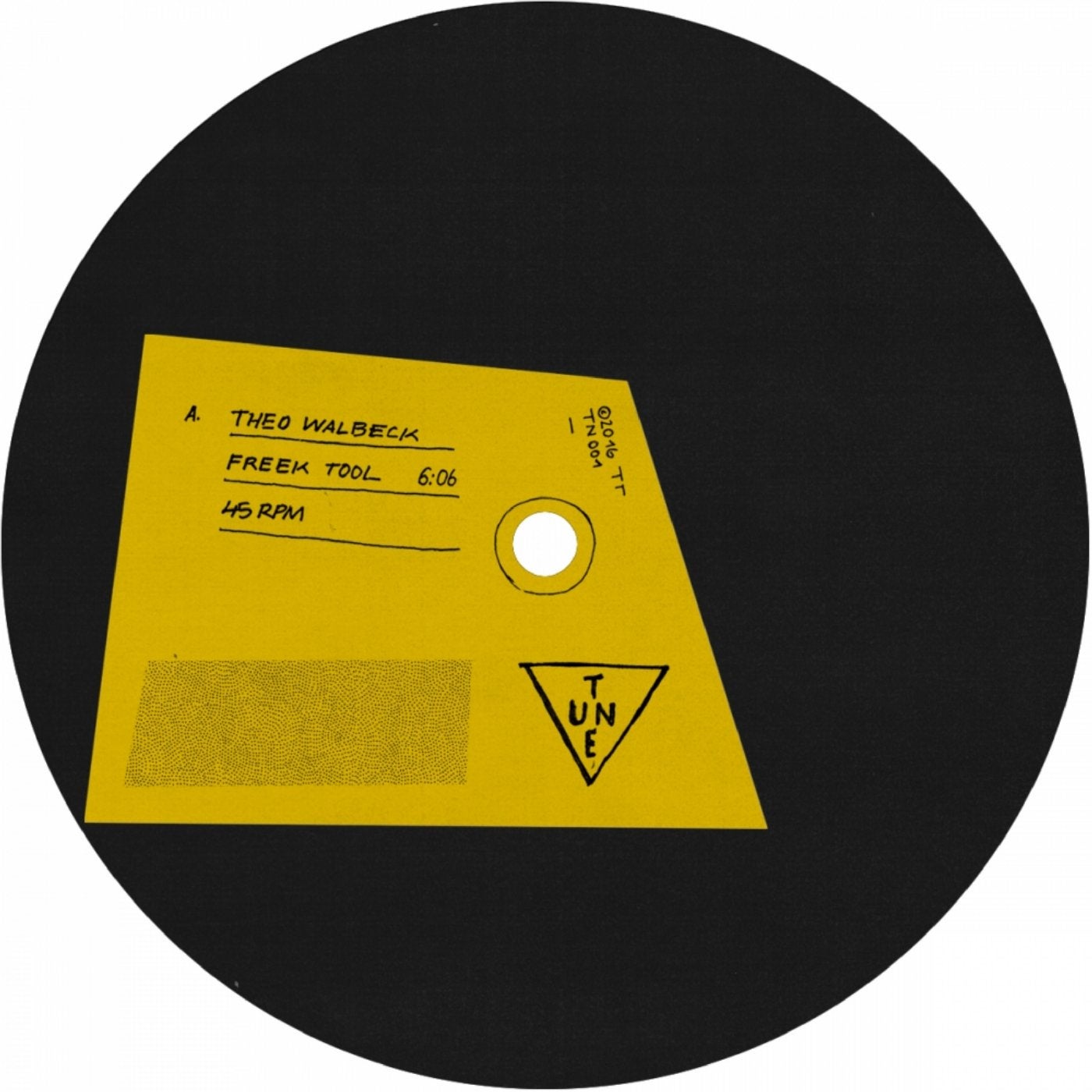 Release
Freek Tool
Release Date

2016-11-11

Label

Tune

Catalog

TN001