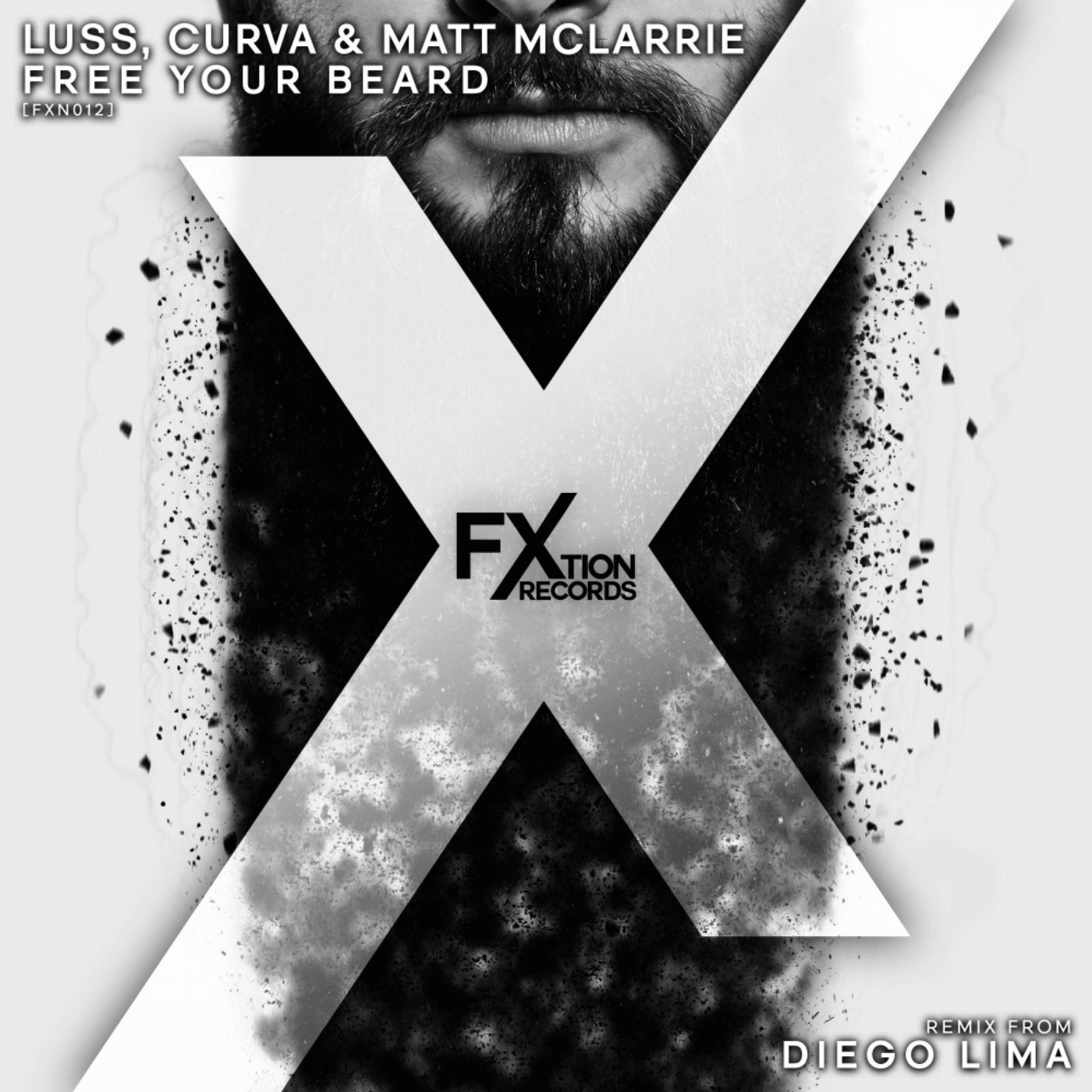 Luss, Curva and Matt McLarrie all rub beards together and collaborate on an electic sounding EP 'Free Your Beard', featuring 2 original tracks, one special smooth housey dub mix and a remix from Diego Lima.

Free Your Beard, more than just a phrase, is a phrase of life. You want to free your beard? You do it with force, with power, with might! This original track encapsulates the very emotion of this with its hard hitting staccato arpeggiated bassline that glistens through the thick wall of beard hair.

You've freed your beard and the sun is shimmering through its well-maintained hair, or face mane, and that is how it should be. Keeping that beard hair free to the world, no need to shave again. Never Shave Again Dub screams a summer anthem with its smooth wave riding sub-bassline, it's a synth chord stabs and angelic piano chord melodies. Who'd want to shave their beard when music like this is present?!

Luss & Matt McLarrie knuckles down on the second original, Gimme Your Flip Flop, bringing to the table another smooth production with a bumpy flair and jump to it. More focused on that staccato bassline and rounded pluck, it delivers that signature house sound and rhthym that works perfectly alongside the beautiful female vocal.

Diego Lima delivers a techy fair to his remix of Gimme Your Flip Flop, adding a charismatic note addition to the bassline to give it that extra style. The female vocal gets turns from not only the main carrier of the song but a chopped riser of the track, a unique touch to the remix.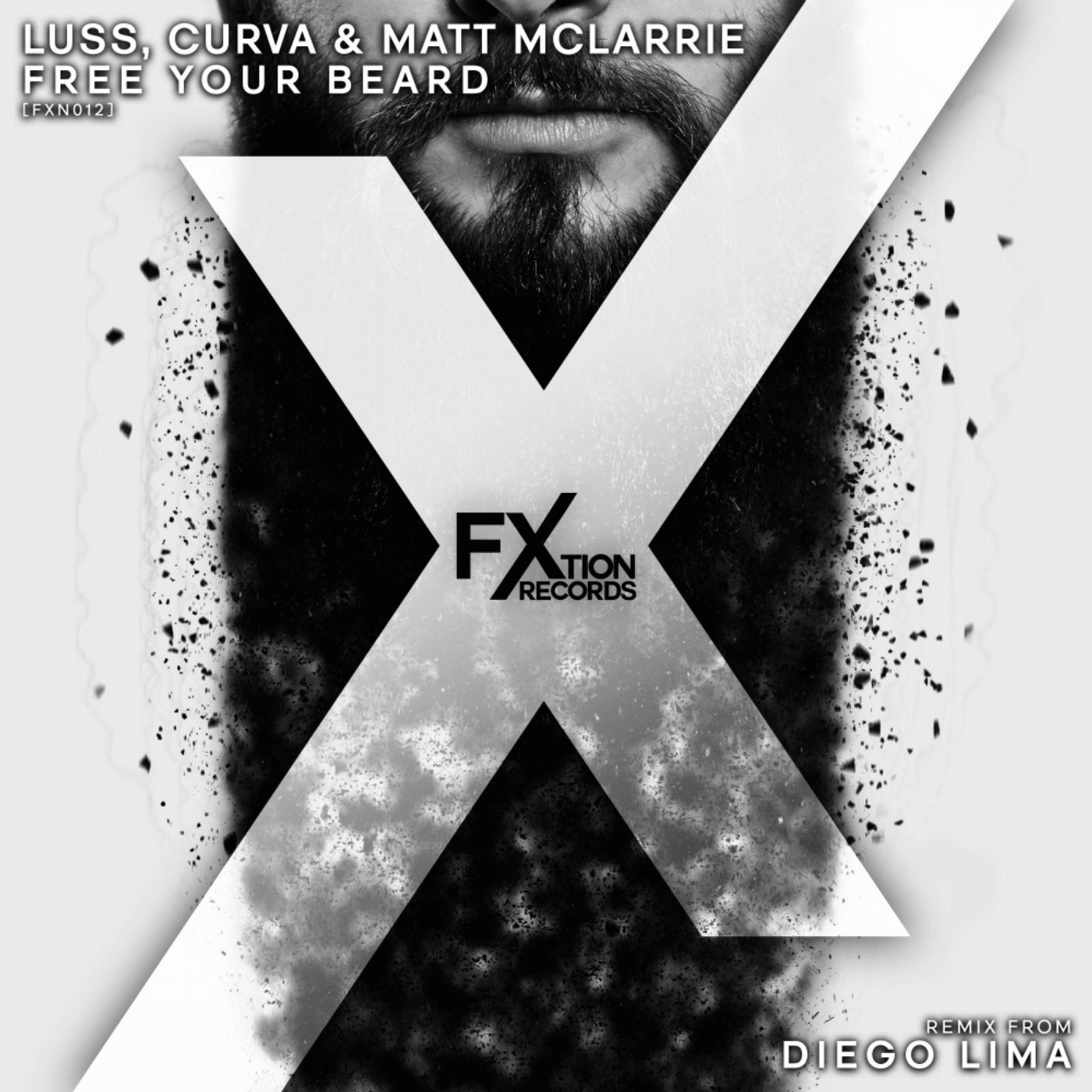 Release
Free Your Beard