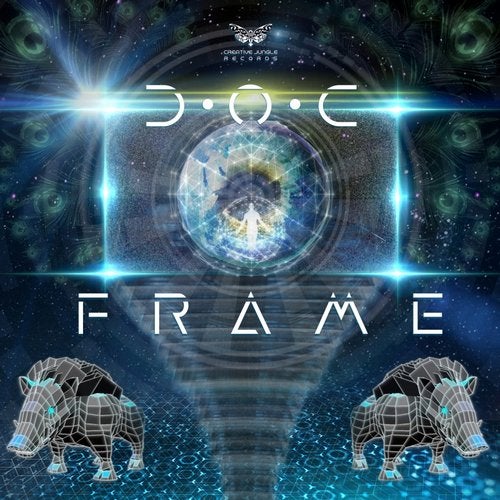 Creative Jungle rec.
http://www.creativejungle-records.com/
https://www.facebook.com/Creative-Jungle-Records

proudly presents the new EP by D.O.C

FRAME -
Like Frames in a Film stream, every single moment of our deep past and future stands behind and in front of us in a permanent flux of information. We can only catch fragments of this complexity, elevating our state of consciousness, passing through the veil. Little slices of us from every moment in time contributes to this awareness process.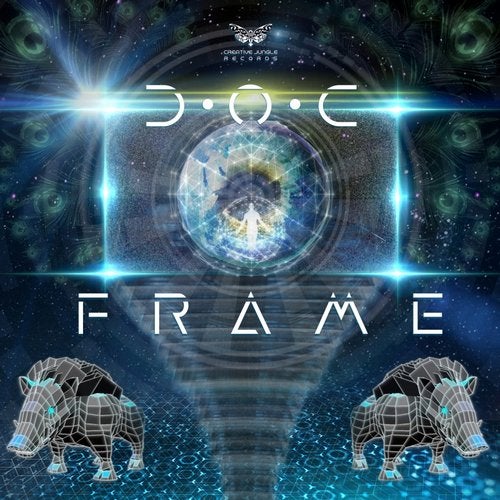 Release
Frame