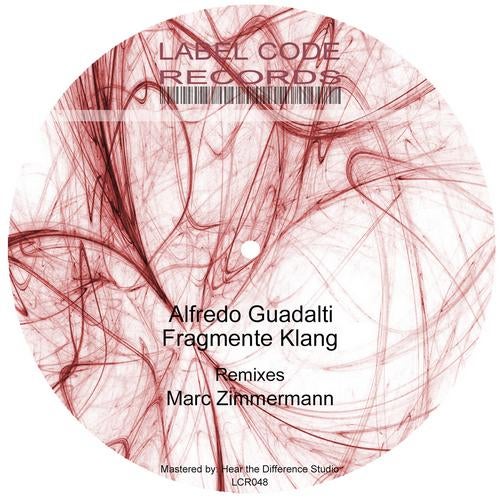 Alfredo Guadalti an italian dj, producer and label manager was born in Frosinone near Rome in 1989. At 15 he began to approach to djing with great interest and after a few years influenced by electro, minimal and techno he started to play in different parties with: Santos, London FM, Knobs, Flex, Freddy K, Alex Dolby, Giorgio Roma.
His influences are very marked by the style of Laurent Garnier.
After the his latest remix Alfredo Guadalti, owner of the Label Code, out now with a techno project with Marc Zimmermann, another great artist from the Brickwork Recordings made in Germany. In this EP there's a very interisting sound and style, near to melodic techno but more particular. A nice atmosphere sign the original mix, while a heavy groove the remix by Marc. So without other words..listen and enjoy our sound!!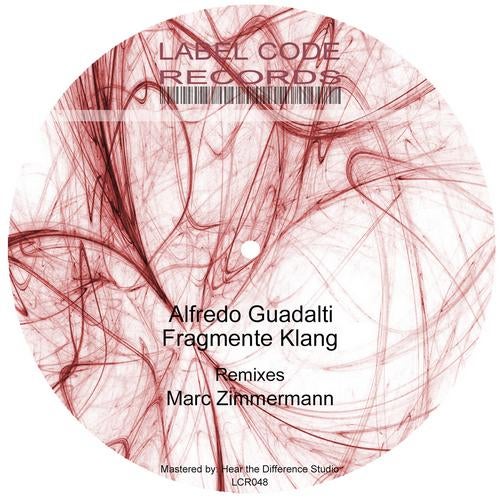 Release
Fragmente Klang