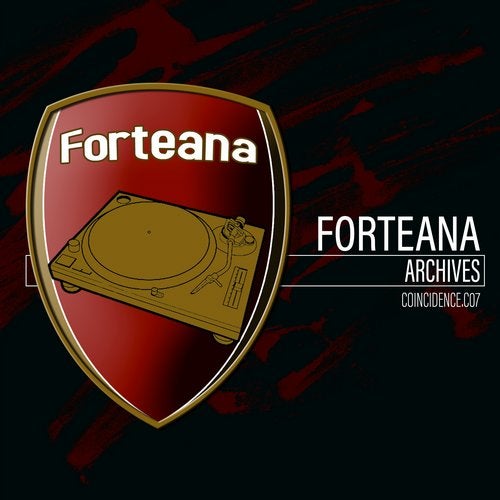 When we started Coincidence, we quickly felt that we got demos that just didn't quite fit the label, but were pretty cool nonetheless. So the sublabel Forteana filled that gap.

Due to Coincidence swallowing up all the time we eventualy had to mothball the label but we just didn't want the music to disappear into the shadows of history. So: an archive!

We hope you'll relive or discover the tracks and play them out.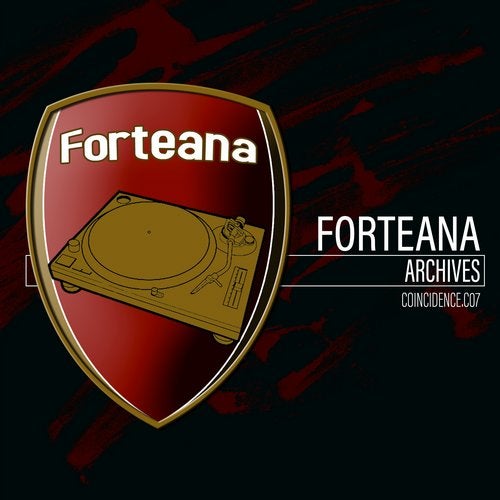 Release
Forteana: Archives