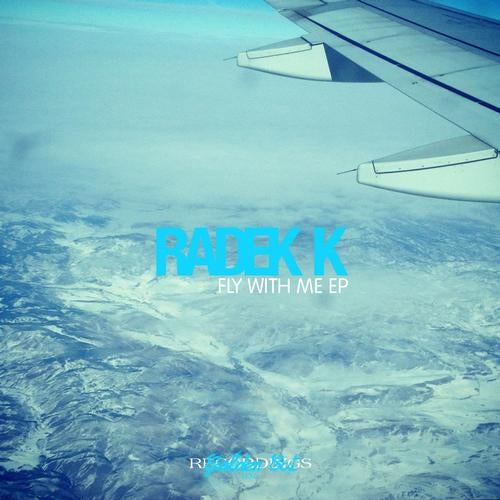 Introduced recently with such an outstanding ep, the Polish newcomer producer Radek K known as DJ Trackmaster, gt involved within electronic music since 15-year-old. He used to attend the legendary Bardo club from where he fell for techno and house music. For the first time behind turntables he appeared in 2000, May 2001 took #1 place in First Championships of DJs of the Lublin Region.

He resided in two largest clubs of Lublin: Fabryka and 5 Element. As a DJ Trackmaster performs in many Polish and foreign clubs. With time Radek walked away from heavy sounds. His musical taste evolved towards Progressive. In his mixes we will hear many warm, natural and floating sounds which are underlined with the often appearing vocals. Radek has eventually felt a desire to create his own productions. He has been exploring his knowledge about musical programs since 2009. His debut album "Down the shore" was published in 2009 bringing him the key to move forward himself as a notorious producer in the finest electronic music arena to watch.

Radek K is back to Golden Cat Recordings featuring two subtle pearls of sophisticated deep-beats surrounded by kind of progressive atmospheres packaged as Fly With Me EP to blow up minds on the fly!!

Kind of trippy but Futuristic beats brings properly environments framed by multicolor spaces by large emotions as shot away. Acid synth-lines drives the plane straight to the sky whereas sensual pads host the trip.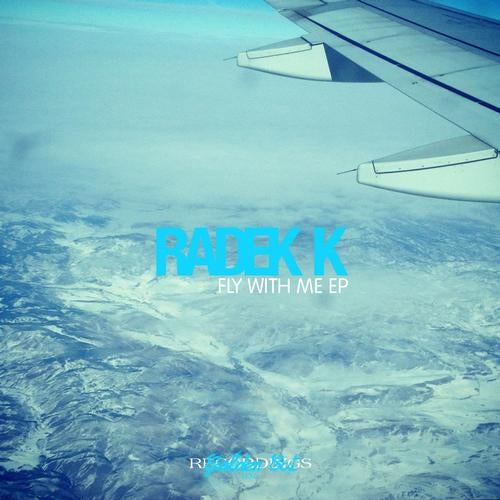 Release
Fly With Me EP