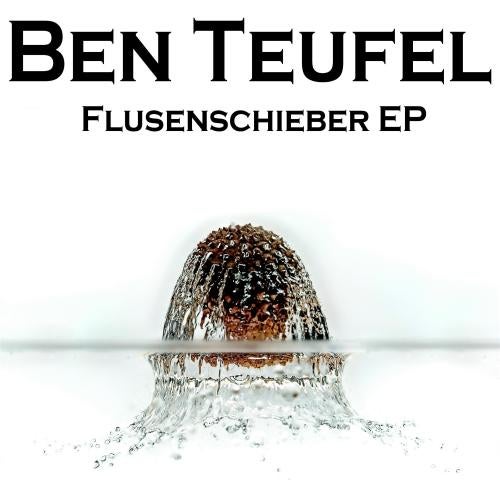 Ben's second release on Synonym Records is

feeling-oriented in terms of the dancing crowd.

with its synth - games and driving

basses he has in the Flusenschieber Ep again proved

that electronic music more than just music - a

lifestyle!

dj- Support by Magru, Robertwm, Scoop van Eden, Christian S.