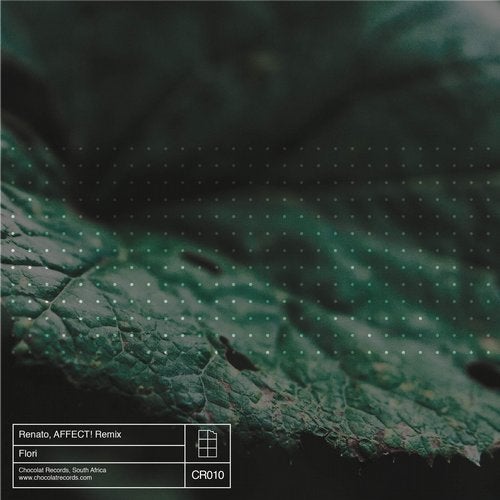 With great anticipation co label owner Renato finally drops his debut EP on Chocolat Records in emphatic style. A two track EP "Flori" including a remix from AFFECT!

We open the EP with the title track Flori. With double kicks and an ominous arp Renato starts us off enticing our senses. The lead baseline is introduced with a calming attitude as the grooving percussion builds, as we lead into the break this groover is determined as new arps are introduced and the lead synth takes the stage. The composition keeps one engaged with automated elements at every turn, harmonious in it's natural state, "Flori" has an undeniable flow with sounds that can not be better suited for one another. An intelligent and classy dance floor energizer that will have one throwing their hips into a journey.

Next in line "Terra" joins "Flori" in Renato's offering. Terra starts off with an airiness and a sense of wonder until we are reminded it's time to get the body moving with a solid kick and two swaying arps.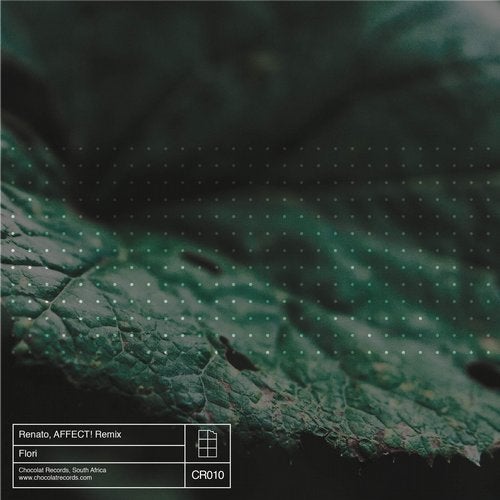 Release
Flori