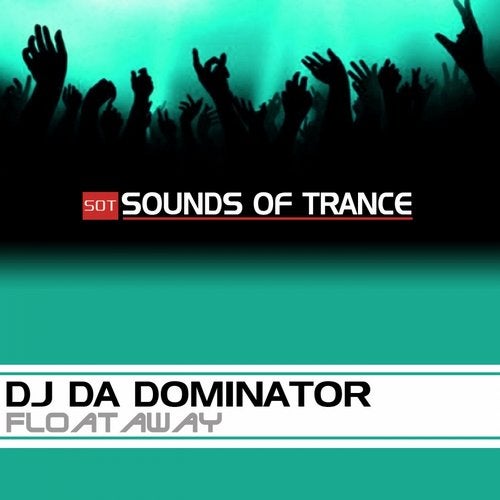 The new release of Dj da Dominator is a blast.
Two tracks that float you way to the higher atmosphere.
The original speaks for it self, the remix with a twist of spy trace.
Again a great release by the Dutch Dj Producer Da Dominator.
for sure a must have.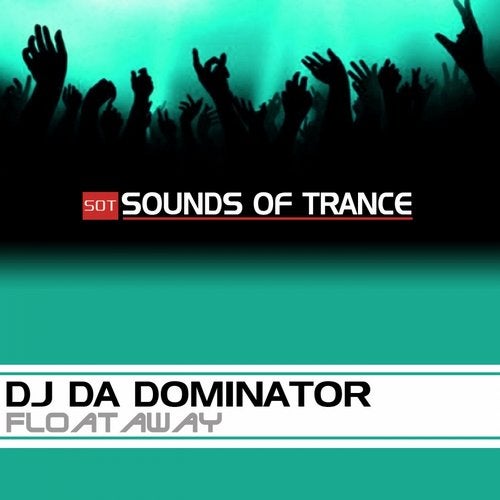 Release
Floataway